Get Started
This workshop is currently closed
Business Operations Workshop Schedule
July 11th: Strengthening the 6 Key Components
This workshop will give you the a framework for a quarter focused on strengthening the basis of all your keys to success and the 8 best questions to solidify your vision and begin building your business operations.
August 1st: People and Information
This workshop will be focused on highlighting who you are missing in your organization and what data you should be tracking. Peter Drucker is often quoted as saying that "you can't manage what you can't measure." Drucker means that you can't know whether or not you are successful unless success is defined and tracked. Let's define that for you this month and integrate people and information into your business operations.
September 5th: Issues, Processes and Rocks
This workshop is going to break down what issues may be in your business, helping you identify the processes needed to overcome those issues and solidify the Rocks…. Your 3 to 7 MUSTs for the next 90 days to accomplish your business operation goals.
What is a Mastermind?
Napoleon Hill wrote about the mastermind group principle in Think and Grow Rich and defined it as: "The coordination of knowledge and effort of two or more people, who work toward a definite purpose, in the spirit of harmony."
The definition of a mastermind group is straightforward: a group of peers who meet to give each other advice and support. It's similar to mentoring, but has several important differences. First, it will have five or six members, instead of being a one-on-one meeting. In a mastermind group, you will both give and receive advice, while in a mentorship, you'll typically be on the receiving end.
Mastermind groups can also involve brainstorming, educational presentations and even discussing personal issues. So what is a mastermind group really? It is a "meeting of the minds" in every sense – a place where you can speak the truth and expect it in return.
Benefits of a Mastermind:
But why Business Builders? The benefits of mastermind groups are vast. In the best groups, members hold each other accountable for their goals – driving each other to reach the highest levels of success. The most important answer to the question, "What is a mastermind group?" is that it's a resource you can tap into for support, advice and celebration. Mastermind groups are a supportive community that celebrate your successes and understand your failures. They always encourage you to get back up again, and when you do achieve a goal, they'll be there to celebrate your success.
Business Builders goes one step further. Beyond the benefits of a standard mastermind, the Business Builders will partner you with another Builder to form a mentor and mentee relationship. This will help you learn how to market and sell to that younger demographic or help you learn from an executive that has successfully been in business for years.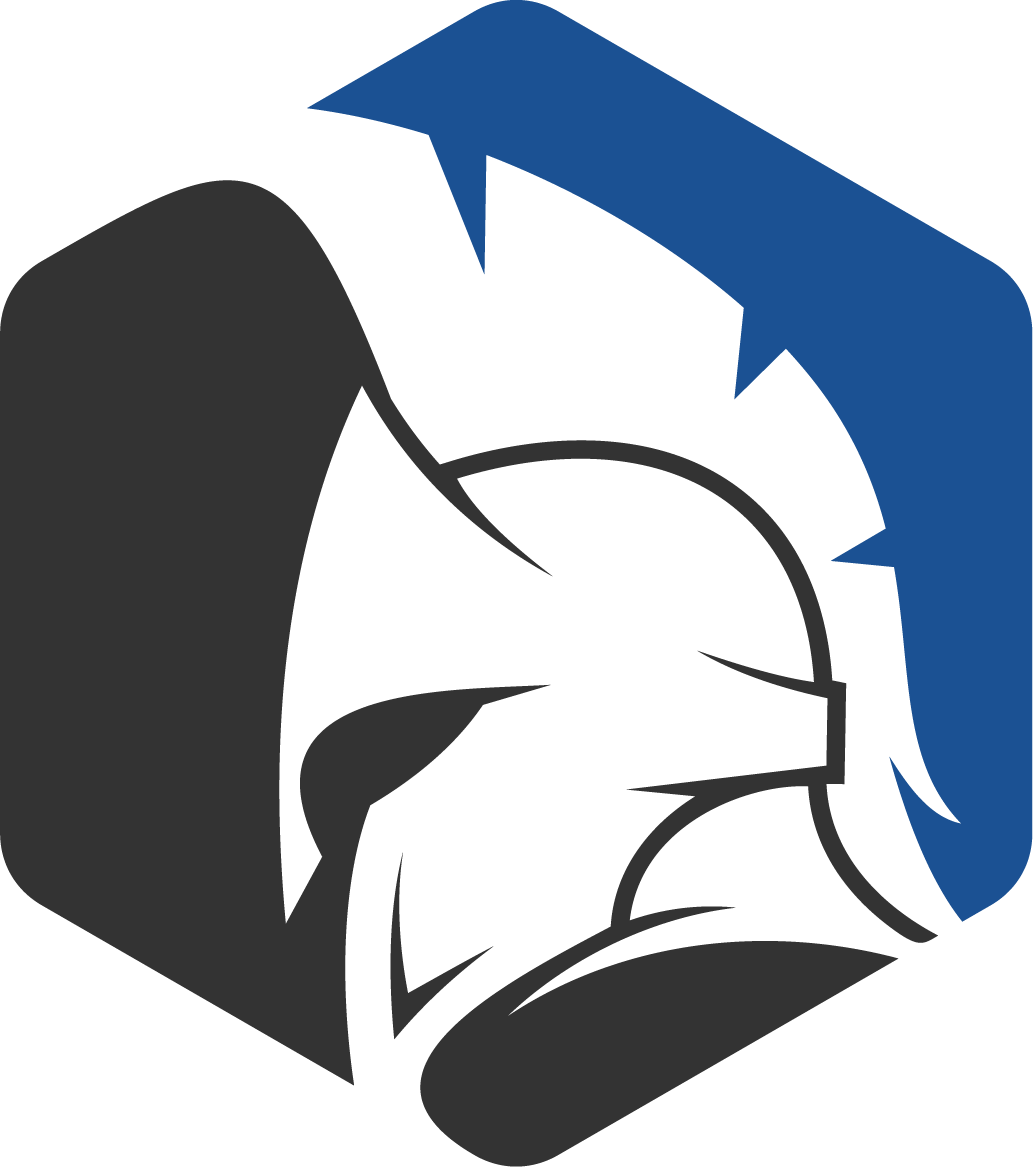 Login
Accessing this workshop requires a login. Please enter your credentials below!