What does 'Discover My Voice' mean for you…?
For everyone it's different…
For some of you, you're in a job that you hate, and you're trying to get out.
For others, you are entrepreneurs with your own company… but you're stuck, and you're not sure why.
And for others of you, you're looking for that one thing that will help you to have more impact on the world!
Before I share with you MY GOAL for this 'Discover Your Voice' challenge for YOU… let me ask you a few questions…
Do you want to grow your business online, but you have NO IDEA where to start?

​Do you have a company that's been successful, but for some reason you're feeling stuck?

​Do you want direct live access to experts who can help you with your funnels, strategy offer, marketing, sales, and ANY question you have?

​Are you trying to figure out a way to reach more people, or have a bigger impact on the world?

​Are you convinced that you need more brand awareness but you aren't quite sure what steps to take?
If You Said Yes To Any Of The Questions Above, Then I Want To Invite You To Join The 'Discover My Voice' Challenge And Change Your Business Forever!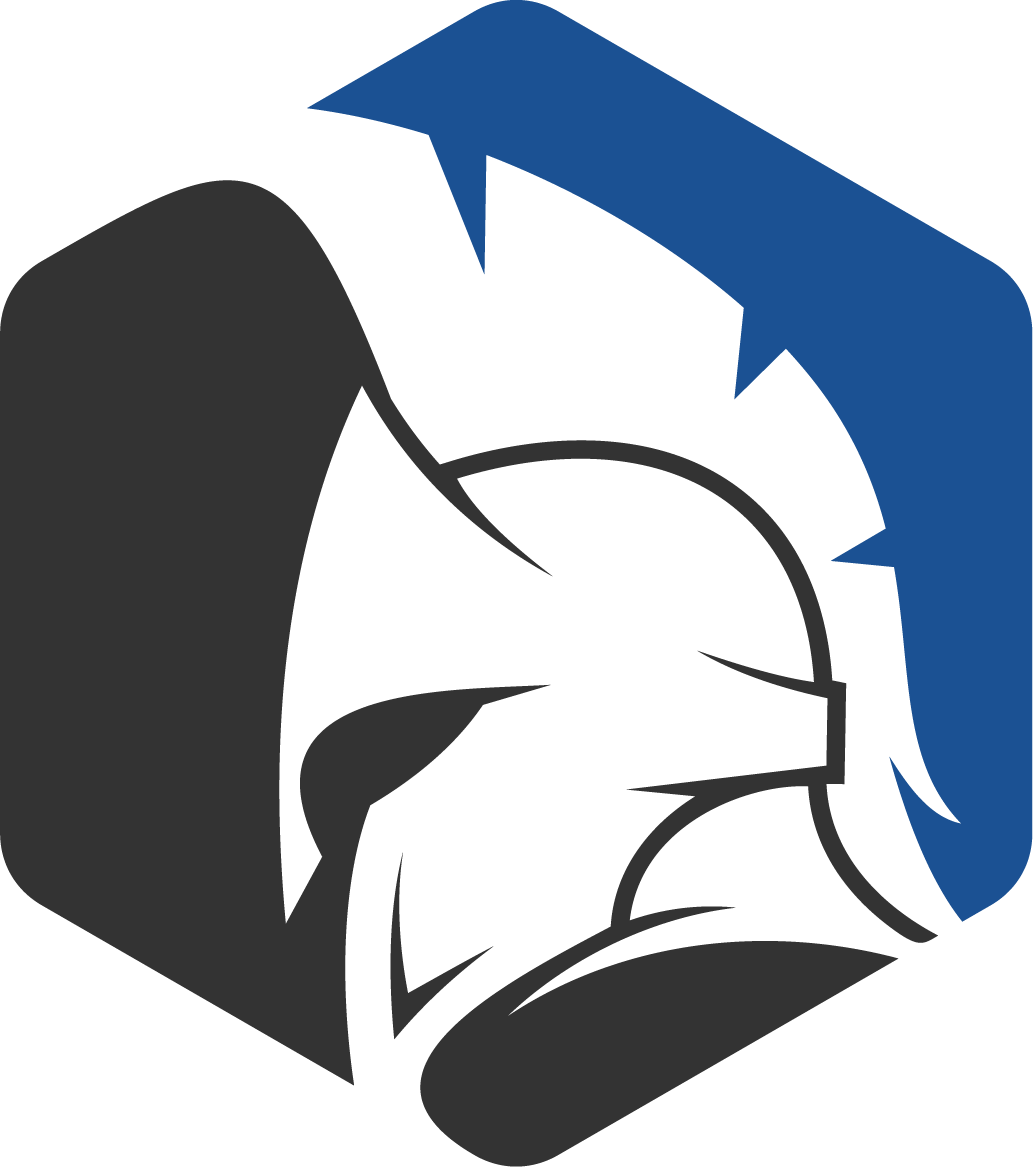 Login
Accessing this challenge requires a login. Please enter your credentials below!