This is a winner takes all 75 day Challenge!!
Don't wait to make another "New Year, New You" Resolution. Let's start December 1st and lean into the new year with habits already formed and ready to conquer any challenge we face.
Here are the BATL Rules for this Challenge once YOU decide to take action:
Download the 75 Hard app
Honor Code system – follow the parameters of 75 hard (See Below)
Post every day on your social media story of choice (Mostly featuring Instagram)

Use the following hashtags: #batlready #75hard

Attend our weekly group calls Sunday nights
Be HONEST and TRANSPARENT about your successes AND your struggles
The winner will be chosen by the group as the most IMPACTFUL participant and best completion of 75HARD!
75 Hard Rules
Andy Frisella explained all the rules in an interview he did on this podcast.
Follow a diet: The diet can be anything you choose, whether it's Whole30, vegetarian, plant-based, pescatarian, gluten-free, Paleo, no sugar, low-carb — you choose, but there has to be a physical improvement in mind. This doesn't necessarily mean weight loss, but the diet change has to make you feel better in some way. Maybe you want to eat less sugar because you know it upsets your stomach. Or maybe you want to go plant-based to lower your cholesterol levels.
Two 45-minute workouts; one has to be outside: There are no specifics about the workouts, how intense they need to be, or the type. You could do a strength-training workout at the gym, then take a 45-minute walk outside. You can run outside for 45 minutes, then take a yoga class. You can even work out longer than 45 minutes. You choose, but the outdoor workout has to happen, whether it's raining or -10 degrees out. The point is that you can't always control the weather, just like you can't always control things in your life.
No alcohol, and no "cheat meals:" No cheat meals means you can't stray from the diet you chose. That means if you say you're giving up sugar, you can't have one tiny bite of cake, or else you need to start back on Day 1. The point is to teach you how to stay focused on the goals you set.
Take a progress picture every day: Looking back at the photos will help you see how far you've come and keep you on track if you want to give up.
Drink one gallon of water: This will teach you that sometimes, the simplest tasks can be the hardest to do.
Read 10 pages of a book (audiobooks don't count): This has to be a nonfiction book, so you can learn something and grow your mind.
What Andy Frisella says about this Challenge:
I realized that the root cause of all of my problems was not addressed by any existing program.
Because the REAL PROBLEM I had was a lack of mental toughness & discipline.
That's when I decided to take matters into my own hands … If you don't know who I am, my name is Andy Frisella. I'm an entrepreneur, and I've built multiple companies from 0 to 9 figures. Don't get it confused … I am not special — I am just like you. I spent the last 20 years figuring out how to master mental toughness & develop the skills needed to take complete control of your life & be successful in anything you do.
I know what it takes …
It takes confidence.
It takes grit.
It takes belief in yourself.
It takes fortitude.
It takes endurance.
It takes perseverance.
It takes a willingness to win.
These are NOT traits you are born with … These are skills you can develop … IF you choose to commit to making changes & following through on what you say. I've taken everything I've learned about mental toughness, and made it into a program I call 75 HARD.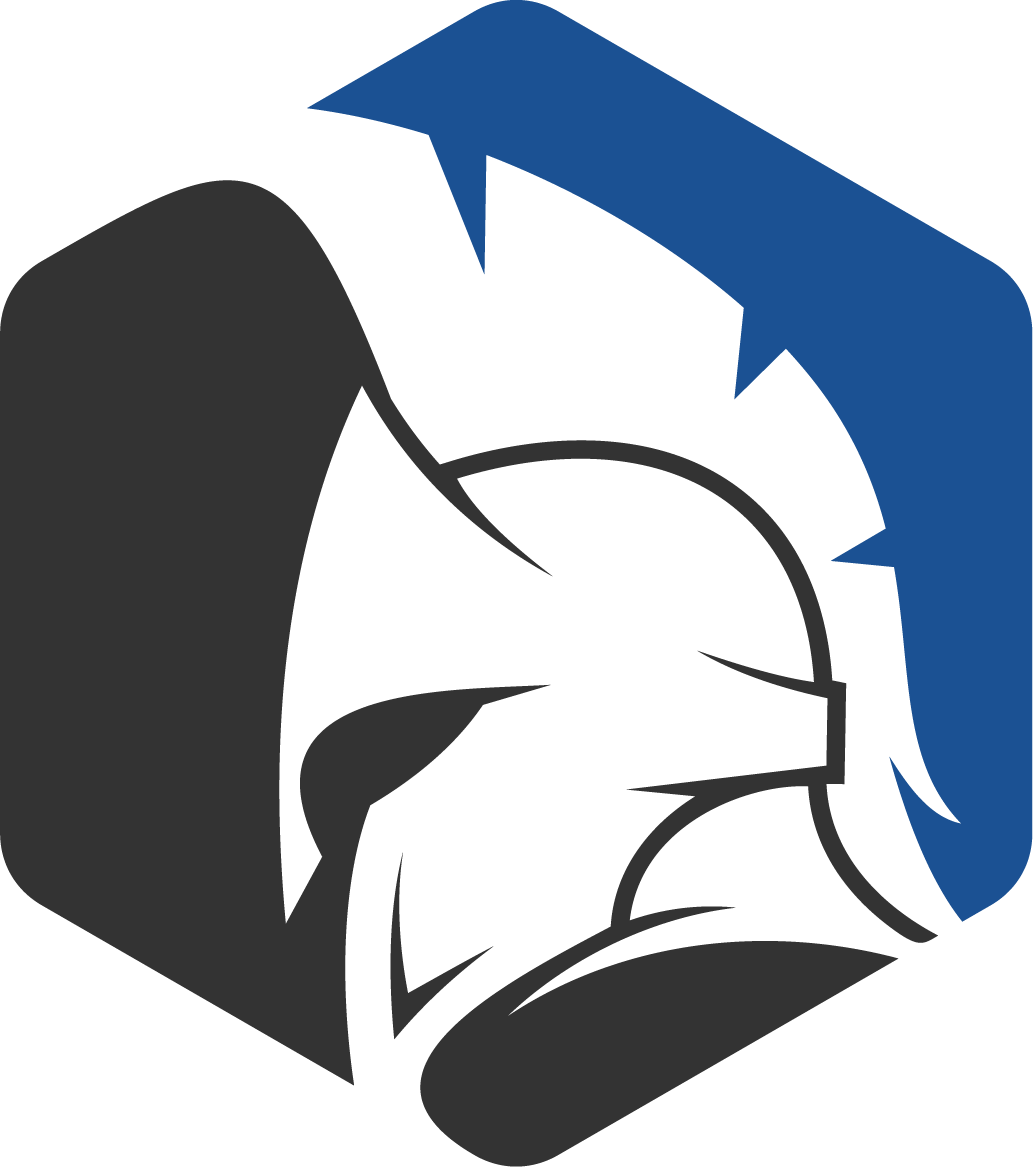 Login
Accessing this challenge requires a login. Please enter your credentials below!