How this course can help you
The main objective of this course is to help you to systematically recognize the area you have the expertise and how you can benefit out of it by helping others. Through this course, you will learn how to extract knowledge and share with others to help them grow while you make profits out of it. Besides this, the course benefits you with the following:
Group support
Forming a mastermind group with the help of the Tactical BATL Plan will make you interact with people possessing diverse expertise and experience. They can help you to grow by giving you the sharing their expertise, and in return, you share the expertise you have that they may not have.
Get a different perspective on things
When you create and associate with a mastermind group, you will get to see the viewpoint of other people regarding hurdles hindering you from growing. This makes it easy to solve any problem that you may be facing in your path to success.
Accelerate success
A fast success rate is one thing that you are guaranteed with this course if exploit it well. Working with other people enables you to realize your dreams fast because of the availability of resources such as advice and experience among others.
Conclusion
Overall, Tactical BATL Plan can help you realize success in life fast. The best thing with this course is that the developers have tested what they are advocating for and yielded positive results. However, diligence and hard work are a must for you to become successful in all your endeavors.
Module 3 - Marketing Mastery
Module 4 - Generating the Right Leads
Module 5 - Running Your Event
Module 6 - Knowledge Consultant and Reporter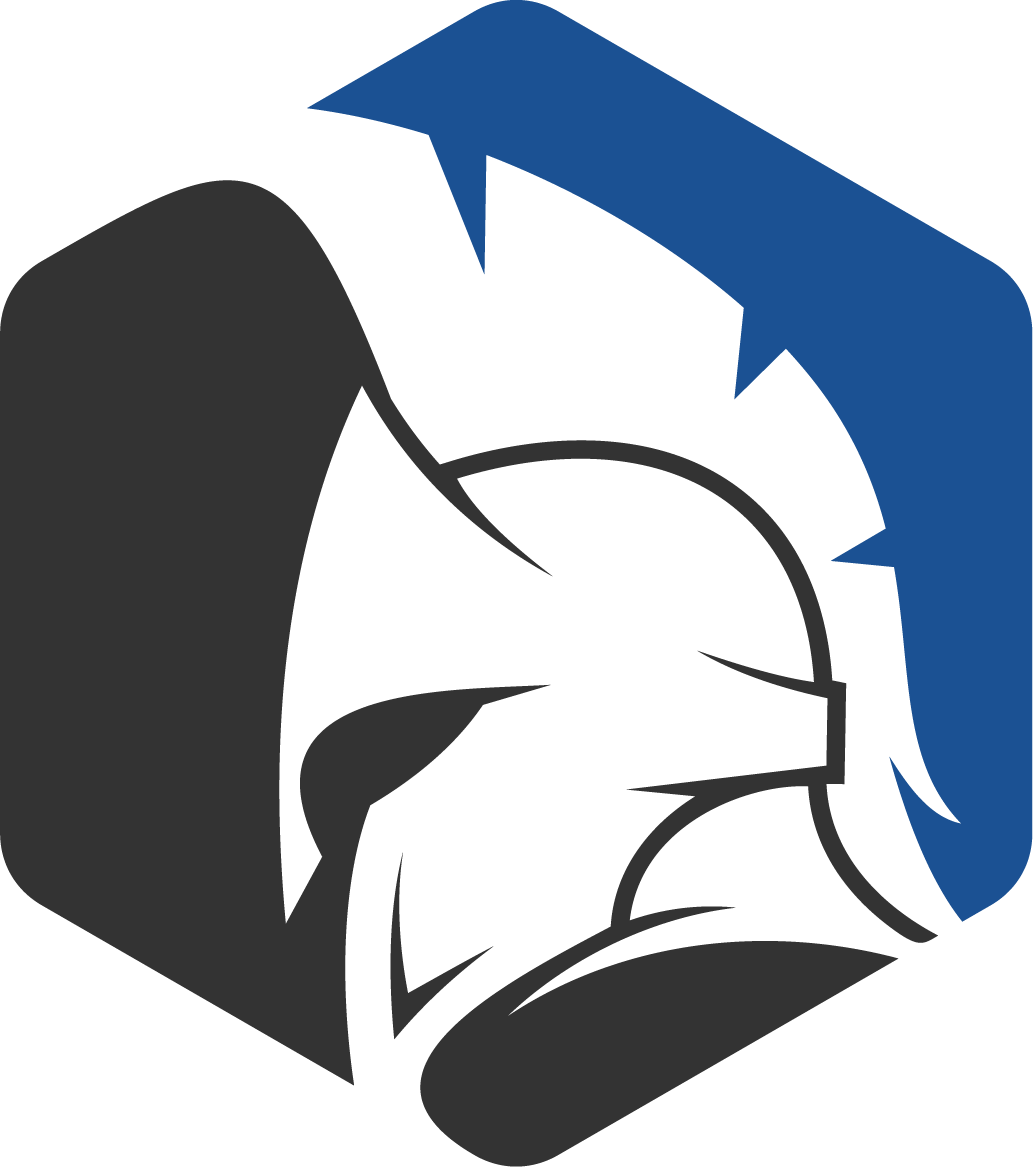 Login
Accessing this challenge requires a login. Please enter your credentials below!