Listen to industry leaders discuss tactical leadership and building better businesses.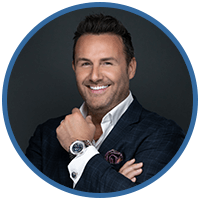 Relationships are the most important aspect of our lives, and if you invest into them, the return will always be more than you can even hope for.
Learn how to build relationships, build communities, and become an effective leader.
The Tactical Leadership Podcast Is Also Available On