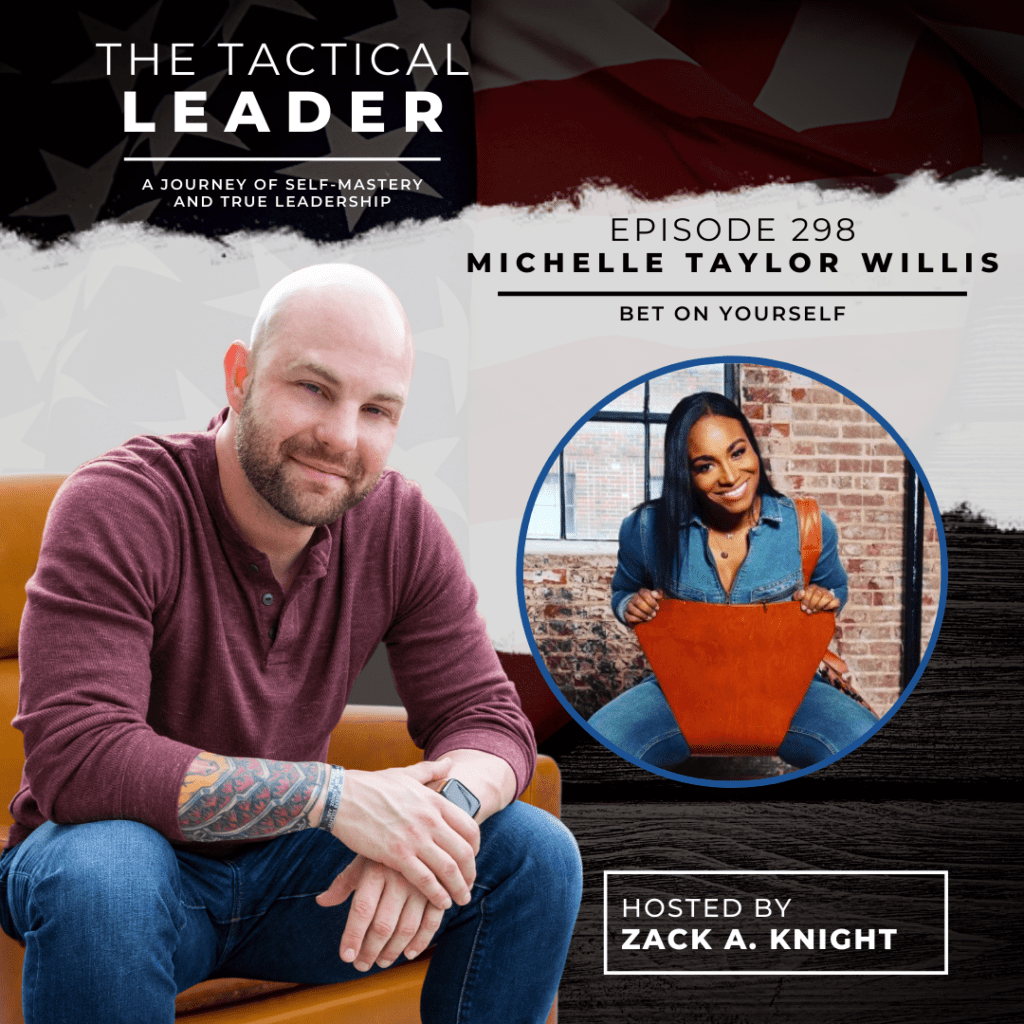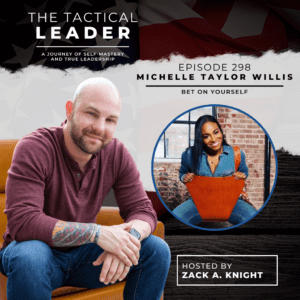 "Bet on yourself, and if you're confident that you're doing what you were put on the earth to do, you can't lose. You might not win every single round, but the endgame will work in your favor, period." – Michelle Taylor Willis
In today's episode, Michelle Taylor Willis breaks down how she transitioned from not knowing anything about running a magazine business to building her own media empire. She now leverages her success to empower other people and other businesses through her platform. Tune in as she shares her story and the lessons she learned along the way.
Michelle Taylor Willis is the founder of Gagnant Media. A Florida native, she is married with four sons and resides in Atlanta, Georgia. She is a proud graduate of the University of Florida, and an award-winning entrepreneur, author, speaker, and master strategist. Michelle recently launched her first book, "Raising Significance: A Guide to Well-Rounded, Independent, and Confident Kids." She has appeared on the nationally syndicated Tamron Hall Show on ABC to discuss the book and on the Fox affiliate in Atlanta, as well as being featured in several publications. Additionally, Michelle is the host of the "According to Michelle " television show, which is featured weekly via VTV Network through Amazon Fire and Roku platforms. She also broadcasts a radio show called "Over The Top" weekly through REAL 11:00 AM.
[00:01 – 06:30] Building Resilience
If you have a platform and you want to create content that DELIVERS, go over to productions!
Michelle Taylor Willis on being a gymnast and learning how to get up when you fall
Battling imposter syndrome in business
[06:31 – 12:08] The Power of Paying it Forward
Helping small businesses get visibility through her company
Creating her own content, platform, and brand to uplift others
Giving back and getting involved in the community
[12:09 – 30:05] There is Value in Being an Opportunist
How she became the Michelle Taylor Willis we know now
Starting your own enterprise by establishing your own referral sources
Pivoting, seizing opportunities, and letting go of fears
Michelle's advice to her old self: Buy more property!
Learning from the wise and soaking up knowledge from available resources
[30:06 – 35:03] Conversations Can Change Perspectives
Unfolding black history and black wealth
Listening to the diverse perspectives of other people
[35:04 – 43:51] Closing Segment
The legacy Michelle wants to create – significance is the goal, not success
Connect with Michelle (links below)
Join us for Tactical Friday!
Head over to com to find out how you can discover your voice, claim your independence, and build that thriving business that you've always wanted!
Key Quotes:
"There's this resilience factor where, like, you have to constantly be in the mindset that no matter what it is, it's gonna work. No matter how many times you fail, no matter how many times you screw up, you're gonna find a way to make happen. – Michelle Taylor Willis
"They really don't have to be bad words… An opportunist is someone that sees an opportunity and takes it. I use it for the benefit of everybody, and not, you know, the detriment of anyone."  – Michelle Taylor Willis
"Significance is the goal. It's not success." – Michelle Taylor Willis
[00:01 – 01:00] Opening Segment
If you have a platform and you want to create content that DELIVERS, go over to productions!
For the first part of my interview with Michelle, tune in to last Monday's episode
[01:01 – 12:02] Advertising Advice to Set Yourself Up for Success
Realize that there are affordable options for advertising
Know the difference between advertising and marketing
Make sure that you're approaching the people with the right expertise
Understanding your brand and your business plan should be the first step
Have patience and let the momentum build
[12:03 – 13:27] Closing Segment
Connect with Michelle (links below)
Closing words
Head over to com to find out how you can discover your voice, claim your independence, and build that thriving business that you've always wanted!
Key Quote:
"Most people, they don't have business plans. And so it makes it really tough. It's tough on the business owner. And it's tough on anybody that's trying to do business with them. Because now you have these people who are trying to figure out their business as you're plugging along." – Michelle Taylor Willis
Connect with Michelle
Follow Michelle on LinkedIn, Facebook, Instagram, Twitter, and Clubhouse!. Learn more about her and her work through michelletaylorwillis.com and Gagnant Media. Michelle's "Raising Significance: A Guide to Raising Independent, Well-Rounded and Confident Kids" The Guidebook is also now available for purchase. Tune in to iHeart Radio every Wednesday at 4 pm for the Over the Top with Michelle Taylor Willis Radio Show, where you will learn about all the great things going on in SoFu and around Atlanta!
Did you love the value that we are putting out in the show? LEAVE A REVIEW and tell us what you think about the episode so we can continue on putting out great content just for you! Share this episode and help someone who wants to expand their leadership capacity or click here to listen to our previous episodes.
Tactical Leadership is brought to you by Knight Protection Services. A veteran-owned and operated company, with extensive experience in risk assessment and crime prevention. Find out more by visiting  https://knightprotectionllc.com/
If you want to learn how to build a better business check out my website at Beatacticalleader.com. You can connect with us on LinkedIn, Instagram, or join Our BATL Space and become part of the community.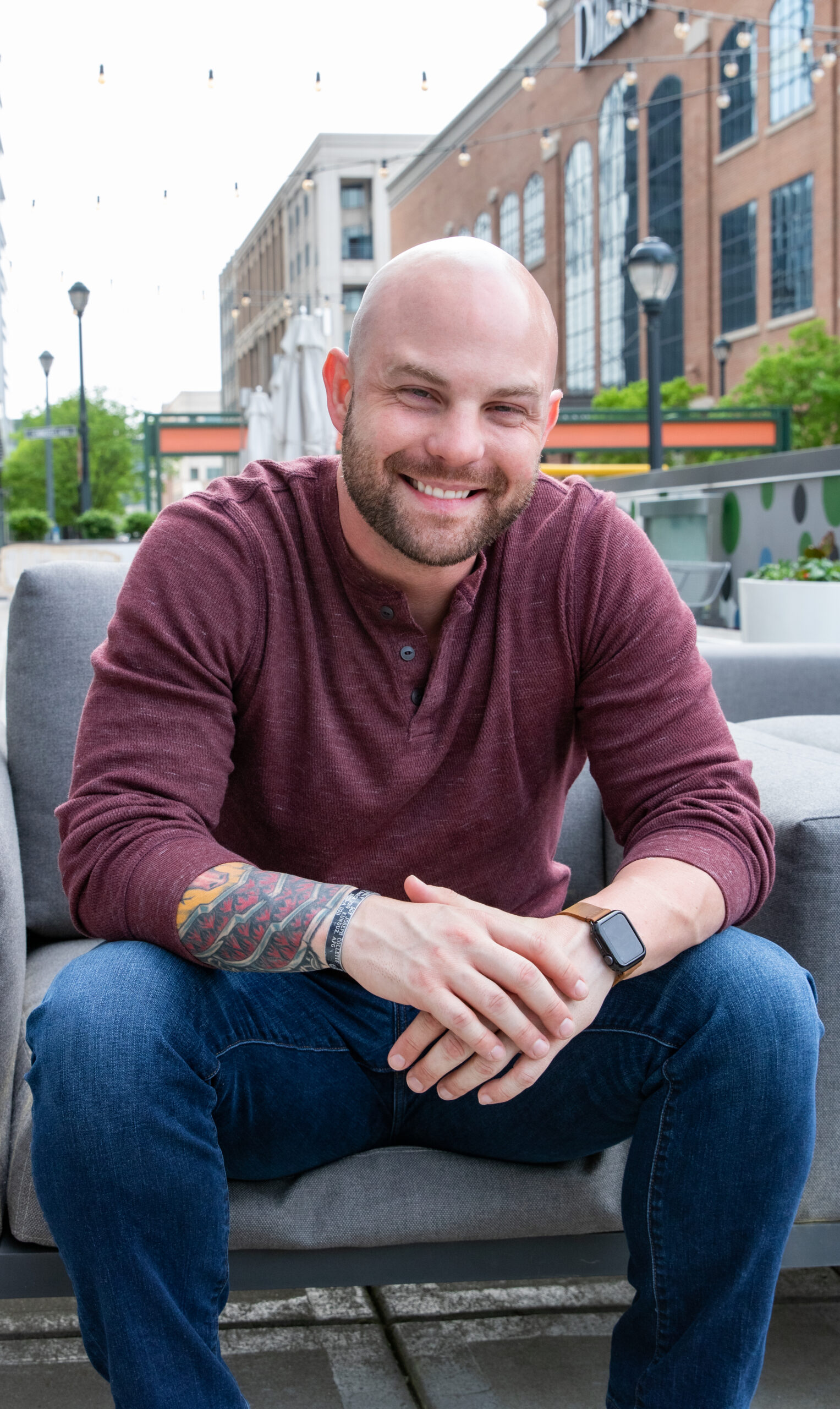 About the Host: Zack Knight
Zack sits down with CEO's and experts to share tactical knowledge of how to become a better leader and create a more effective, safe environment for your team. Zack offers consulting and podcast coaching and runs Knight Protection Services, LLC, a company that helps busy executives build a winning culture through safety and security.