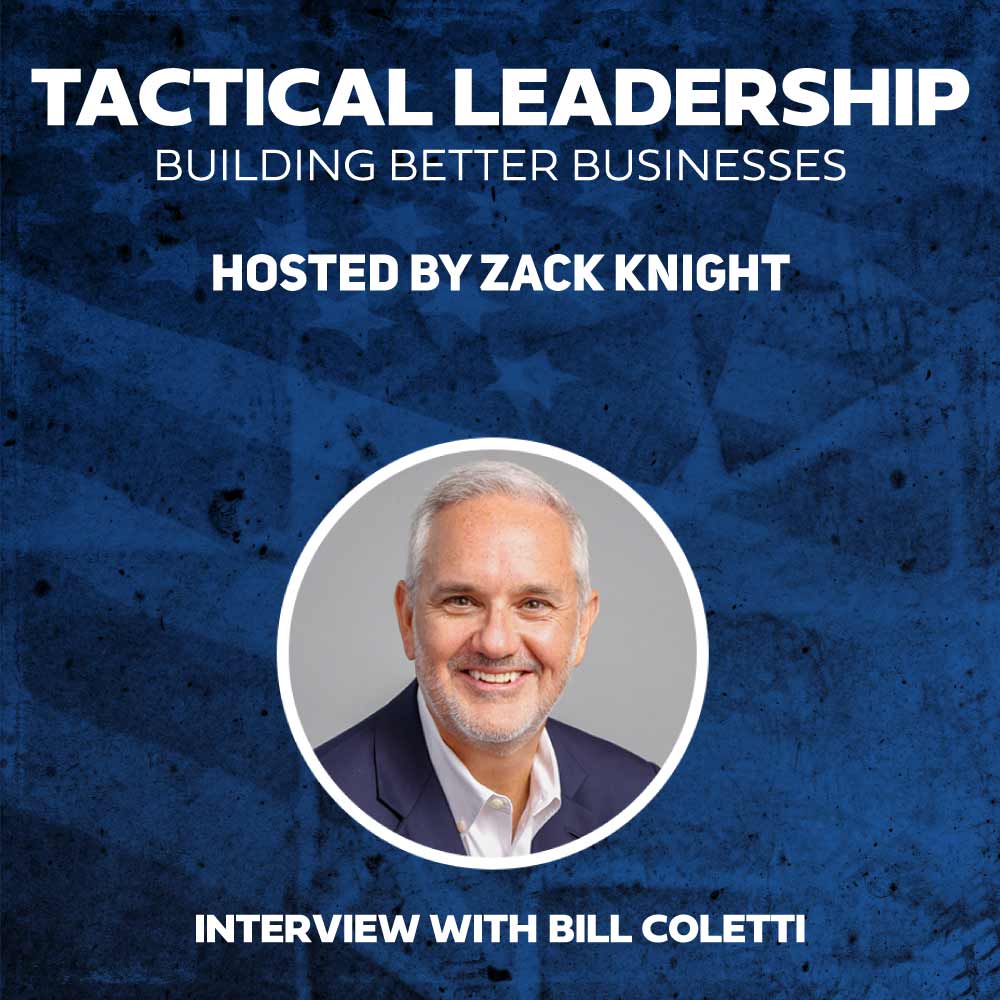 Bill Coletti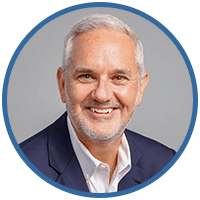 Welcome back to another episode of Tactical Leadership! This week, I welcome Bill Coletti, a reputation management strategist and a keynote speaker. With his 25+ years of experience in risk management, he will show us his process of helping people and how branding and reputation play a big role in crises. He will give us strategic processes and frameworks on how his company, Kith Crisis Management, helps businesses and companies maintain and protect their reputations.
Tactical Friday: Simulating Risks in All Forms with Bill Coletti
We often do nothing about possible threats and crises because of the "it hasn't happened yet" mentality. But today, we will talk about the importance of preparedness and knowing what you can do in the midst of a crisis.
Welcome back to Tactical Friday! I welcome back Bill Coletti to share the details of the services that he offers. His simulations range from full-scale collaborative simulations to just-add-water type of pre-packaged exercises.
He will also share the impact and value of crisis simulations and how the curation of these ultimately affects its value.
Let's jump right in and learn how you can protect yourself from crises!
[00:01 – 03:11] Opening Segment
I welcome back Bill to the show 
Reaching out to Bill
Creating Kith Academy
8 modules to make you more resilient
[03:12 – 07:21] Risk and Crisis
Simulations
Full-scale crisis simulation
Live phone calls, video injects
Desktop simulations
Tabletop exercises
Not time constrained Do-it-yourself Pre-packaged tabletop exercises
[07:22 – 10:54] The Impact and Value of Crisis Simulations
Bill talks about how curating the simulation effects is value
Realistic risk management adds more value
[10:55 – 12:25] Closing Segment
See links below to see more of Bill Coletti
Final words
Tweetable Quotes: 
"That makes it less important if it becomes like an escape room that you do with your buddies on a Friday night. That doesn't really change the world." – Bill Coletti
"We try to make them less about setting your hair on fire, and more about identifying gaps and critical solutions to make the organization better over the long term in a thoughtful type of way." – Bill Coletti
You can connect with Bill through LinkedIn and Twitter, or you can visit his website at www.kith.co.
Risk Management and Protecting Your Reputation with Bill Coletti
Let's jump right in and learn how we can protect ourselves in this virtual world!
[00:01 – 07:01] Opening Segment
If you have a platform and want content that DELIVERS, go over to https://knightly.productions (knightly.productions)!
I introduce Bill to the show
Helping people come back
People calling during a crisis and solving in the moment
Bill's process of helping people
Keeping in the middle spot of the spinning wheel
Experience, expertise, and pattern recognition
[07:02 – 16:56] Virtual Reputation 
Bill differentiates branding from reputation
Brand: driving economic value to the organization
Reputation: Operating your business impacted by the public
The 4A Framework Awareness, assessment, authority, and action based on the 4 P's of marketing
Authenticity should come from the process of 4 A's
[16:57 – 29:17] Communication in Crisis 
Speed as a key between good and great communication
Mission and values + chain of command = speed
Bill's firm around the three basic risks Strategic, preventable, and external risks
Each one dictates different response
[29:18 – 38:33] Taking Action
Bill talks about why reputation matters and how it relates to people
How mission and values relate to reputation
[38:34 – 41:39] Closing Segment
What's your legacy to the world?
I want people not to need me
See links below to see more of Bill Coletti
Tweetable Quotes: 
"A company owns its brand, but the public owns its reputation." – Bill Coletti
"Reputation matters because it matters to people that matter to you." – Bill Coletti
"If we wanna be good in crisis communication, speed is the differentiator." – Bill Coletti
You can connect with Bill through LinkedIn and Twitter, or you can visit his website at www.kith.co.
Like what you heard?
Did you love the value that we are putting out in the show? LEAVE A REVIEW and tell us what you think about the episode so we can continue on putting out great content just for you! Share this episode and help someone who wants to expand their leadership capacity or click here to listen to our previous episodes.
• Join the BATL Space Facebook group
• Book a Discovery Call
About the Host: Zack Knight
Zack sits down with CEO's and experts to share tactical knowledge of how to become a better leader and create a more effective, safe environment for your team.  Zack offers consulting and podcast coaching and runs Knight Protection Services, LLC, a company that helps busy executives build a winning culture through safety and security.