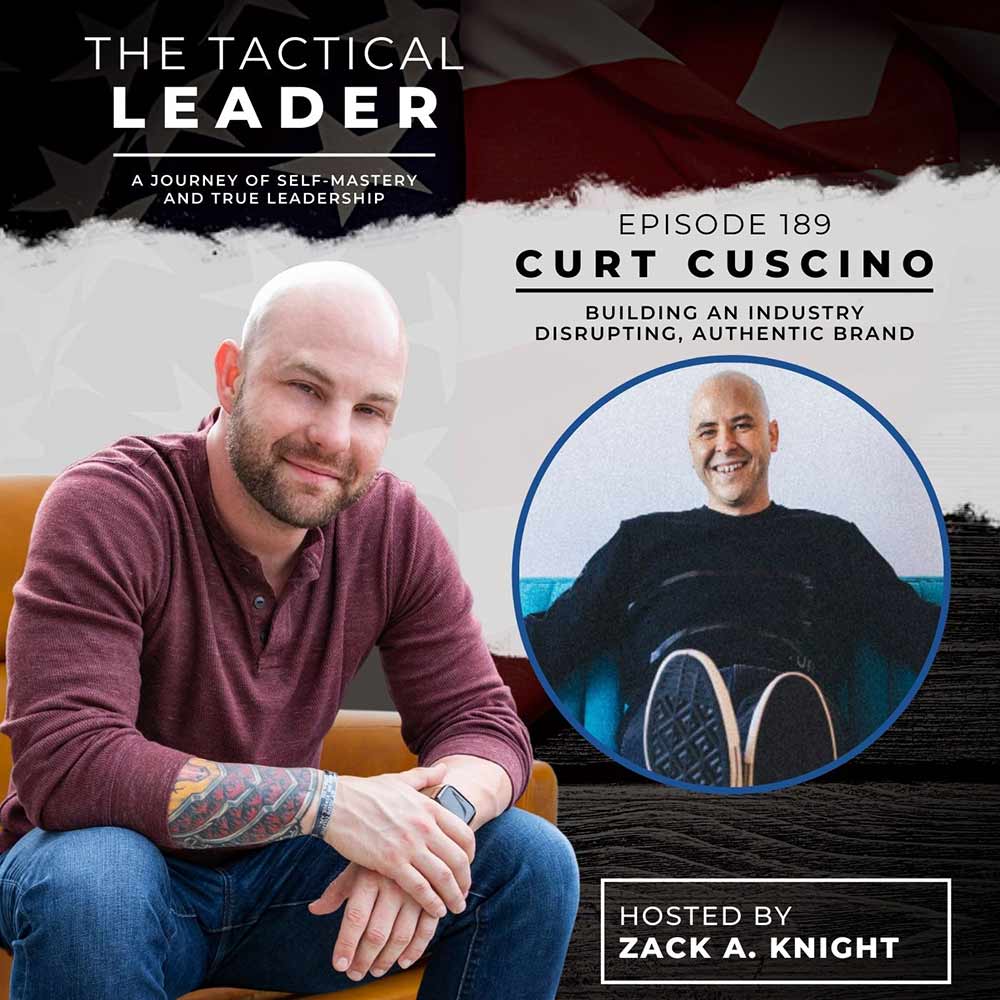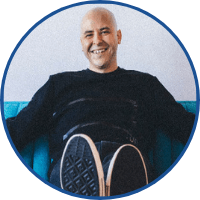 Tactical Friday: Three Pillars of Successful Branding with Curt Cuscino
When building a brand, whether it's a small start-up or a large company, you always have to start with your three pillars: Why, How, and What? As you build out your brand, then you add smaller layers on top of that foundation, like a pyramid. Next thing you know you're down to the little details and you're ready for market. Welcome back to Tactical Friday! l welcome back Curt Cuscino to share more of his branding and marketing strategies.
[00:01 – 08:13]
The First Step for Those Who Want To Develop Better Branding
Start with defining your: Why
How What Whether you're building a brand, business, startup, or a larger corporation, the same approach applies
Building your brand like a pyramid with your Why, How, and What as the foundation
[08:14 – 00:00]
Get the Ball Rolling and Get Your Brand Out There
Reach out to Curt to have a conversation at https://www.hypelifebrands.com/ or via email engage@hypelifebrands.com
Closing words
Tweetable Quotes:
"When you're building a brand, business, start-up, or a larger corporation, the same process and approach applies. It's like building a pyramid. Having that vision phase, and then defining your why, how, and what, that's the base level of the pyramid. And so everything builds on top of that." – Curt Cuscino
Resourced Mentioned:
Building an Industry Disrupting and Authentic Brand with Curt Cuscino
Most companies make the mistake of building a brand with their 'What' instead of their 'Why.' But Your personal brand, who you are at your core, will ultimately be manifested into your business if you start with 'Why.' 
Welcome to another week of Tactical Leadership! In today's episode, I welcome Curt Cuscino to share how he helps people launch, develop, and create engaging brands.  Curt is the founder and CEO of HypeLife Brands, a progressive brand development + marketing agency helping B2C lifestyle startups & consumer-focused brands powerfully engage the Millennial generation.
The agency is now headquartered in Southern California, coastal downtown Oceanside. HypeLife Brands specializes in building, launching, and growing B2C/DTC lifestyle brands and startups, finely tuned for the ever-elusive Millennial generation.  Among many other facets, Curt is also the Co-Founder & CEO of GoodFetch, a finTech comparison shopping platform for consumers that solves a decades-old problem: Enabling consumers to shop, compare from 20+ major carriers, and buy insurance in under 10 minutes from wherever they are, whenever they want…no sales calls, no spam, no B.S. (Yes, it should be this simple…and now it is.). The platform also added personal loan comparison shopping in 2020 as its next step towards simplifying the financial aspects of the modern digital human so they get back to living and waste far less time in this arena.
[00:01 – 11:32]
Opening Segment
If you have a platform and want content that DELIVERS, go over to knightly.productions!
I introduce Curt Cuscino to the show
Through HypeLife brands, Curt creates powerful engaging brands and fundable startups while employing a heavy focus on precision marketing, keenly focused on building customer trend traction, and a long term ROI  
Born and raised in Kansas City, Missouri, Curt started developing an entrepreneurial spirit from a young age 
Starting an Independent record label during his college career 
What gave Curt the motivation to start an agency in the middle of the 2001 crash 
[11:33 – 22:01]
Start With Why, Not With What   
Curt talks about why he values personality tests
Understand who you are so you can understand what you can offer
Knowing himself deeply to help him embrace himself and his entrepreneurial journey 
The Vision Phase 
Start with WHY, not with what    
Your personal brand, who you are at your core, will ultimately be manifested into your business if you start with 'Why'   
[22:01 – 28:24]
Why Vulnerability is Crucial to Identity 
Finding the deep roots and then forming the marketing and messaging around it
Unmasking the 'giant corporate faceless glass building'
Digging deep to find the story we're telling  
[28:25 – 33:33]
Closing Segment
What is the legacy you're wanting to leave in the world?
Disruption towards positive change
See links below to get in touch with Curt 
Final words
Key Quotes: 
"One of the very first pieces of our brand development methodology is what we call our vision phase. And so we really nail down, define, and solidify the vision, and part of that is defining the why." – Curt Cuscino
"Define your 'Why' over 'What'. What a lot of people in business have done historically, that does not help them stand apart from the pack, is start with 'What'." – Curt Cuscino
"Your personal brand, who you are at your core will ultimately be manifested into your business, if you start with your 'Why'."  – Curt Cuscino
Resources Mentioned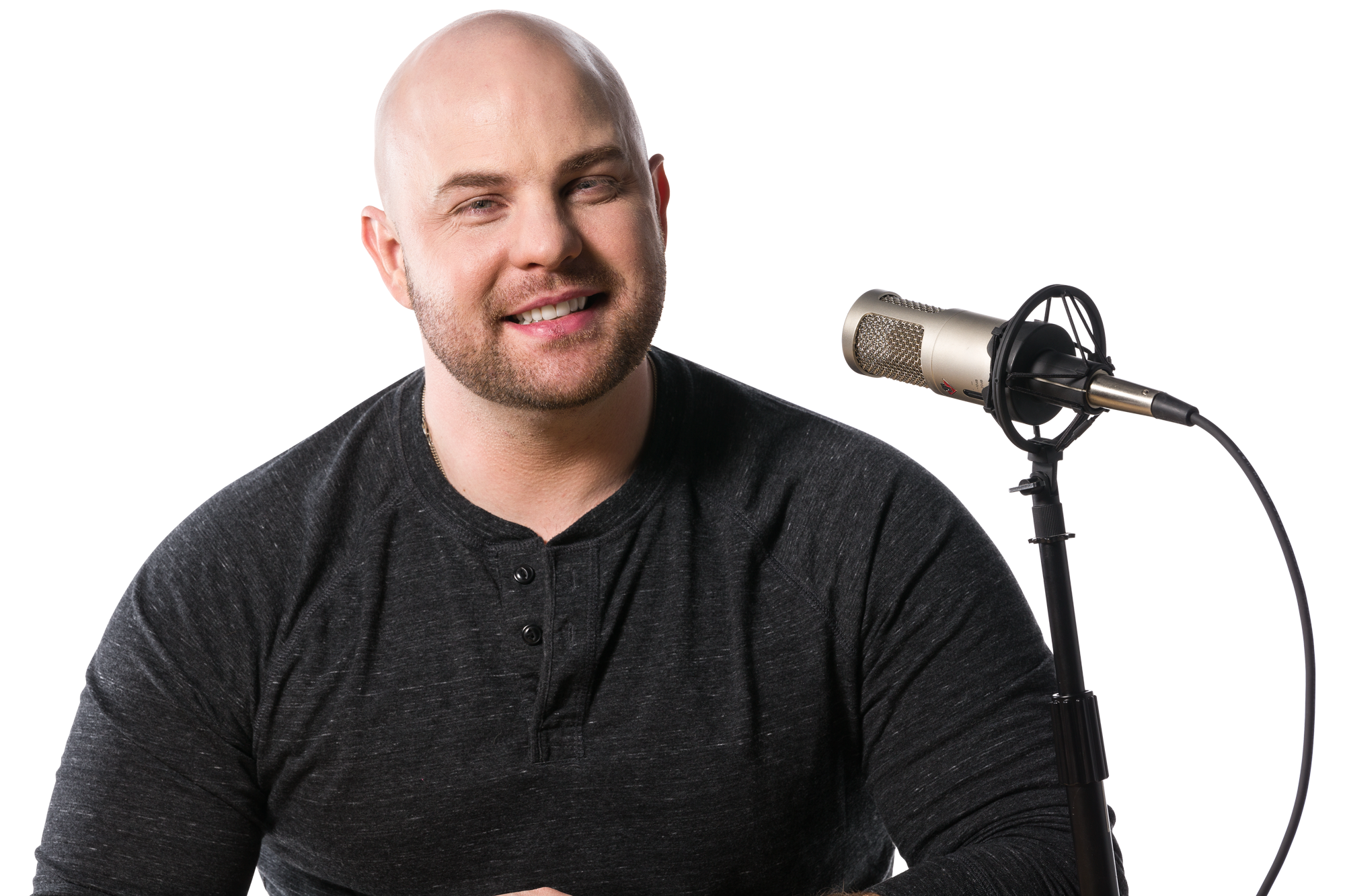 About the Host: Zack Knight
Zack sits down with CEO's and experts to share tactical knowledge of how to become a better leader and create a more effective, safe environment for your team. Zack offers consulting and podcast coaching and runs Knight Protection Services, LLC, a company that helps busy executives build a winning culture through safety and security.