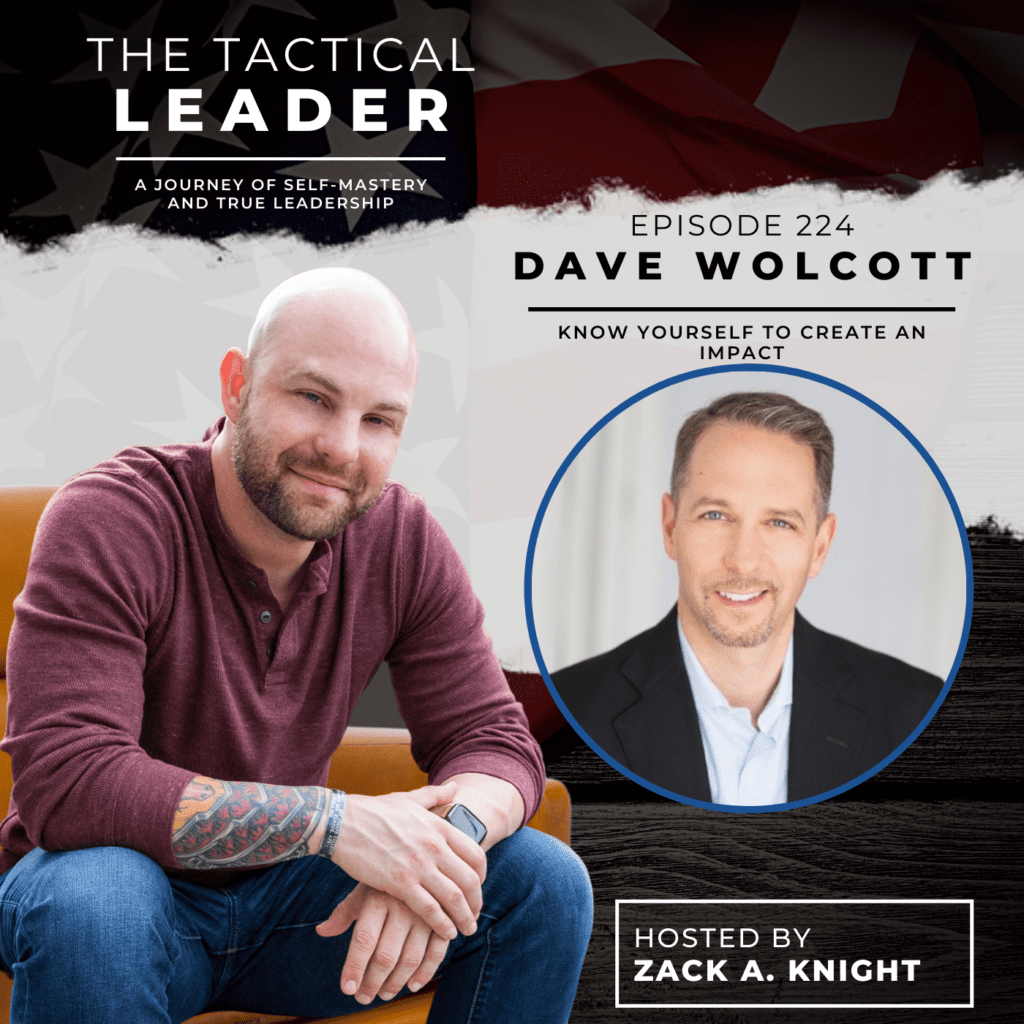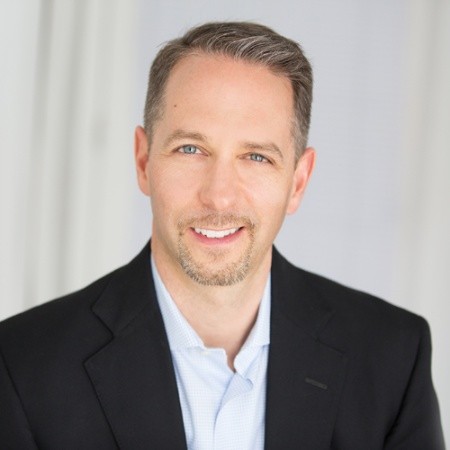 Tactical Friday: Achieving Financial Freedom with Dave Wolcott
"In this journey, it's not about just getting one or two wins, right? It's all about putting that in place, this process that you work on, and you refine, and you culminate every day." – Dave Wolcott
Welcome to this episode of Tactical Friday! In today's episode, Dave Wolcott is back to talk over the practical steps for achieving financial freedom based on the four phases, tactics in applying the rationale behind these strategies, and how exactly we can start this process.
[00:01 – 01:05] Opening Segment
If you have a platform and you want to create content that DELIVERS, go over to knightly.productions!
For the first part of my interview with Dominic, tune in to last Monday's episode 
[01:06 – 18:51] How Can We Achieve Financial Freedom?
The holistic wealth strategy
It boils down to four phases:
Mindset – uncover your limiting beliefs
Increasing IQ – financial, mindset, and health
Building an infrastructure
Building massive passive income
Understand your strengths and weaknesses. Take assessments.
Channel your energy to living exponentially.
In pursuit of fulfillment
Tactics are meaningless without a clear goal.
Commit to advance in the four phases. Apply various tactics.
The various assets investment
How to start
Consider where your existing portfolio is. Recognize options such as refinancing and adding equity.
[18:52 – 21:02] Closing Segment  
Connect with Dave (links below) 
Visit his website, Linkedin, and more! 
Closing words 
Key Quote: 
"Do you wake up every day and you're completely fired up about what you're doing? Right? You don't need an alarm clock? It doesn't take discipline, right? It's not about discipline, it's actually about energy because you have, you know, so much going on that you don't want to stop." – Dave Wolcott
Know Yourself to Create an Impact with Dave Wolcott
"Learn as much about yourself as you can so that you're working on your strengths. You're going to be more successful, and really, it becomes more natural for you. And then also, it's really much more fulfilling." – Dave Wolcott
Welcome to another week of Tactical Leader! In today's episode, we have Dave Wolcott talk about his journey towards wealth management with a military background, the principles he carries attached to it, and how we can understand ourselves better to realize how exactly we can make a difference in our lives and an impact on the world.
Dave Wolcott is the Founder and CEO of Pantheon Investments. Pantheon gives busy professionals an opportunity to passively invest in top real estate assets that provide cash flow, tax benefits and a reliable alternative to the volatility of the stock market, through leveraging The Pantheon Advantage. Pantheon is currently an equity partner in over 2,100 doors with a combined value of over $360 million across the US. Dave is also the author of The Holistic Wealth Strategy: Your Roadmap To Financial Freedom and has been a featured guest on numerous media outlets.
Prior to Pantheon, Dave earned his bachelor's degree from the George Washington University, served as a Captain in the Marine Corps and established himself as a successful entrepreneur who built 3 companies over the past 2 decades. He learned about investing in commercial real estate as a passive investor 20 years ago and has experienced several market cycles. In today's changing world, Dave is more passionate than ever about helping professionals build wealth through providing exclusive access and curation of the best opportunities, the best operators, and the best markets.
[00:01 – 05:32] Opening Segment
If you have a platform and you want to create content that DELIVERS, go over to knightly.productions!
Introducing Dave Wolcott
Shifting to financial investments and wealth management as a military veteran
Finding the same sense of purpose through the transition
[05:33 – 11:33] How Life Events Create Financial Impact
Delving deeper to the wealth perspective
It is about reaching freedom, not just financial.
Freedom of purpose
Freedom of relationship
Freedom of time
Dave shares the biggest takeaway from military service
A sense of leadership allows you to be comfortable in making decisions.
Work with those who have the growth mindset.
Transparency is key.
[11:34 – 25:51] At the End of the Day, It's All About You
A crystal clear vision
Think: If you had all the money in the world – 
What would you be doing? 
Where would you be? 
Who would you be with? 
Think of how to start living like that today.
The focus on wealth management
Consider the various resources and assets around you to start learning.
Dave talks about his book
It's about the holistic approach to wealth strategy.
Steps towards financial freedom
Understanding your Instinctive wiring
We don't have to be great at everything.
[25:52 – 29:20] Closing Segment  
The legacy Dave wants to create:
Create an impact. Have that transformational moment and live the life you want to live.
Connect with Dave (links below) 
Visit his website, Linkedin, and more! 
Join us for Tactical Friday!
Key Quote: 
"I love working with people who really have a growth mindset… People who understand… Looking at new ideas. They're open to new ideas. They're open to expanding their beliefs. They're constantly learning, you know, no matter where they are in their journey." – Dave Wolcott
Connect with Dave
Visit his website at https://pantheoninvest.com/wealth-strategy/.
Connect with him at https://www.linkedin.com/in/davewalcott.
Check out his book at The Holistic Wealth Strategy: Your Roadmap to Financial Freedom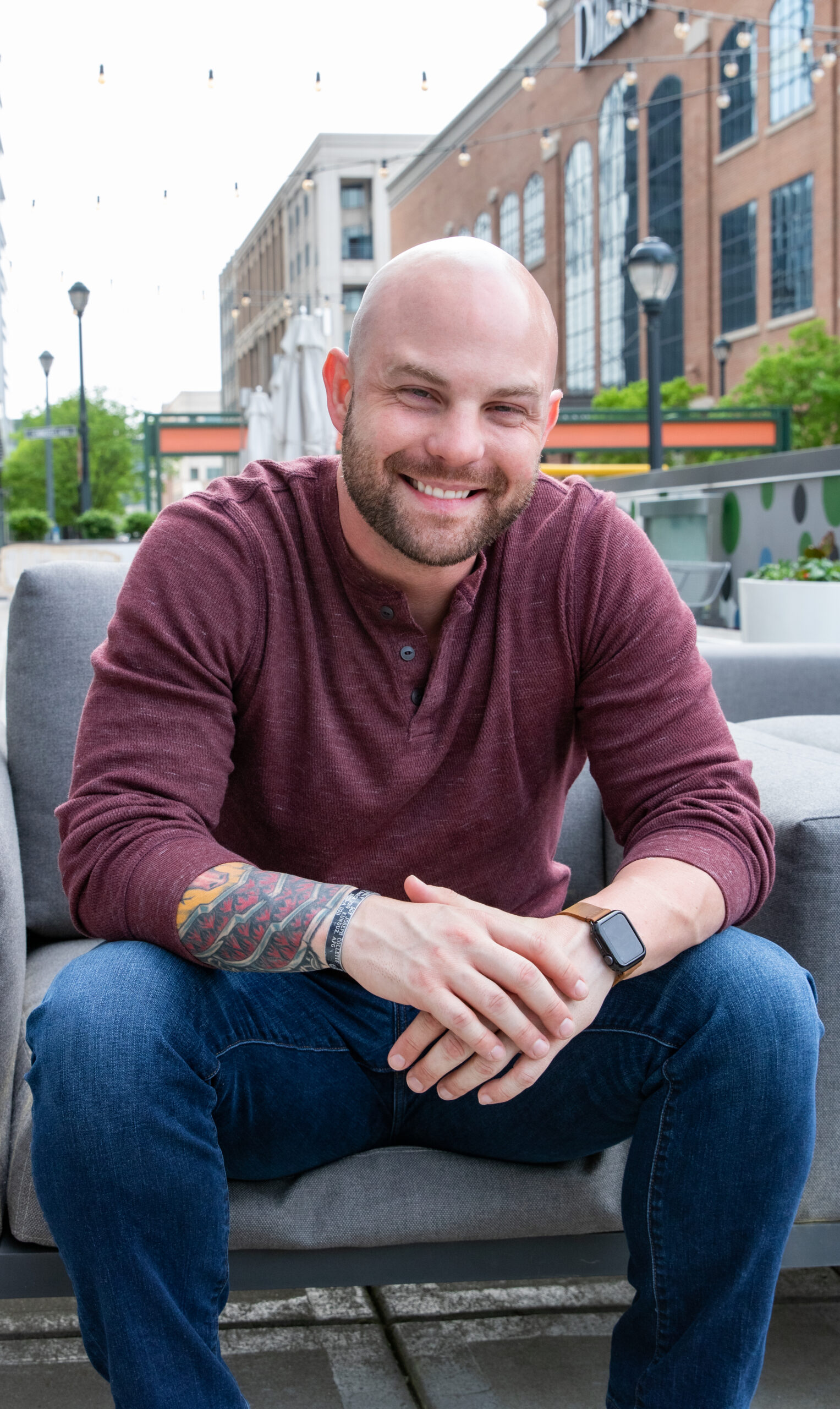 About the Host: Zack Knight
Zack sits down with CEO's and experts to share tactical knowledge of how to become a better leader and create a more effective, safe environment for your team. Zack offers consulting and podcast coaching and runs Knight Protection Services, LLC, a company that helps busy executives build a winning culture through safety and security.