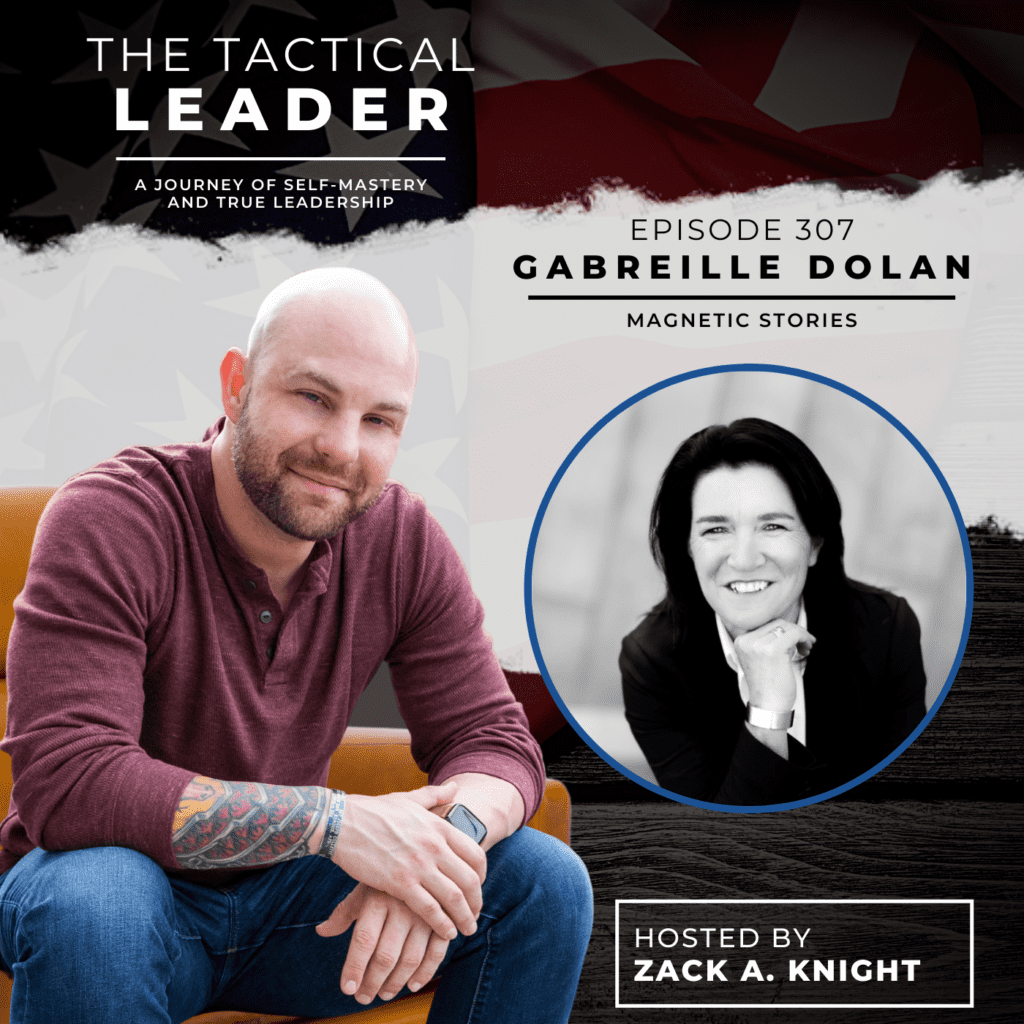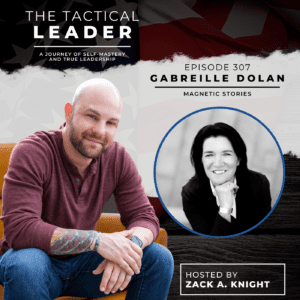 "We need to share stories to really get our people connected and engaged to our company values." – Gabrielle Dolan
In today's episode, we welcome Gabrielle Dollan. Gabrielle is a leadership expert and the author of several books, including "The 7 Day Starter Kit: How to Change the Way You Lead Forever" and "The Art of Strategic Communication." In this conversation, Gabrielle shares how storytelling has been an important tool for her in her work as a leader. She talks about how storytelling is an important part of effective communication and leadership, and how it can connect leaders to their employees and customers authentically.
[00:01 – 11:47] Storytelling Connects With People On A Personal Level
Gabrielle on failing English as a student and experiencing imposter syndrome
Getting her first leadership role
Realizing the power of storytelling in business communication
Sharing personal stories as a leader
How she started teaching storytelling to businesses
[11:48 – 18:35] Understanding The Importance of Storytelling
Teach leaders to improve on their storytelling skills in order to connect with their audiences
The blindspots leaders have when in comes to storytelling
Using storytelling for internal communications to motivate employees
Engaging with customers with brand storytelling
[18:36 – 27:04] Storytelling As A Powerful Tool for Businesses
Gabrielle on the catalyst that made her write her book
Stories are what customers resonate with
Instead of telling a timeline, share your "why"
Make your story more relatable to your audiences
Talk about mistakes and life lessons
[24:05 – 30:44] Closing Segment
Gabrielle shares her insights on how storytelling can be used to empower leaders and create a legacy
Connect with Gabrielle (links below)
Join us for Tactical Friday!
Head over to com to find out how you can discover your voice, claim your independence, and build that thriving business that you've always wanted!
Key Quotes:
 "Storytelling is about communicating and influencing. Whether you're leading your team or whether you're pitching for work or whether you're strengthening the relationship with your clients to get more work, it's actually a really valuable skill."  – Gabrielle Dolan
"People aren't seeing the power of these stories and so there's a reluctance to put it out there and it takes courage." – Gabrielle Dolan
"Only through storytelling that we connect… As humans, we process emotion differently. We process emotion faster and we justify it with logic." – Gabrielle Dolan
In today's episode of Tactical Friday, Gabrielle Dolan poses the question. "Do people understand what you're trying to say?". As leaders, entrepreneurs, and people of influence, we have to effectively deliver our message to audiences in order for them to buy into our brand.  Gabrielle shares great tips on how to get started and how we can be successful at storytelling in business.
[00:01 – 01:15] Opening Segment
If you have a platform and you want to create content that DELIVERS, go over to

knightly.productions

!
For the first part of my interview with Gabrielle, tune in to last Monday's episode 
[01:16 – 11:50] The Connection of Personal Story to the Business Message 
The best way to start is to give an example

Stories tap into human emotions so that we can justify them with logic

Maintain engagement by keeping your stories short, simple, and shareable

Blockages toof personal storytelling

How Gabrielle's

7 Day Storytelling Starter Kit

can help you convey your message

Find the stories that you have and match it to your business
[11:51 – 13:35] Closing Segment
Connect with

Gabrielle

(links below) 

Head over to

myvoicechallenge.com

to find out how you can discover your voice, claim your independence, and build that thriving business that you've always wanted!
Key Quote: 
"Whether you're leading a team, whether you're talking to salespeople, whether you're trying to grow your business, whether you're trying to get funding or whatever it is when you're communicating that really understand it." – Gabrielle Dolan
Connect with Gabrielle
Learn more about Gabrielle through her website Facebook, Twitter, LinkedIn, YouTube, and Instagram! Check out her 7 Day Storytelling Starter Kit and begin crafting stories for your business now!
Resources Mentioned:
Building a StoryBrand: Clarify Your Message So Customers Will Listen by Donald Miller
Did you love the value that we are putting out in the show? LEAVE A REVIEW and tell us what you think about the episode so we can continue on putting out great content just for you! Share this episode and help someone who wants to expand their leadership capacity or click here to listen to our previous episodes.
Tactical Leadership is brought to you by Knight Protection Services. A veteran-owned and operated company, with extensive experience in risk assessment and crime prevention. Find out more by visiting  https://knightprotectionllc.com/
If you want to learn how to build a better business check out my website at Beatacticalleader.com. You can connect with us on LinkedIn, Instagram, or join Our BATL Space and become part of the community.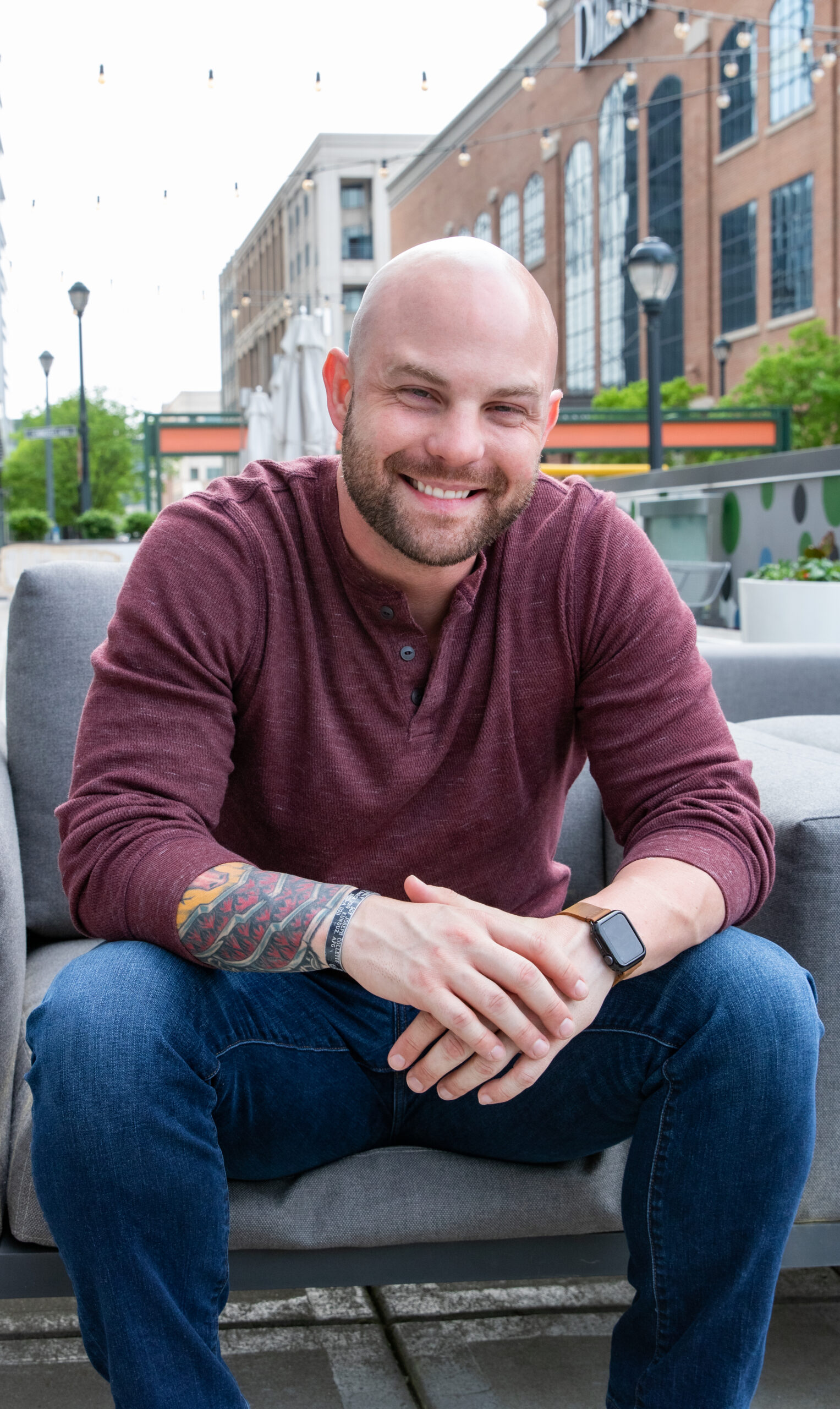 About the Host: Zack Knight
Zack sits down with CEO's and experts to share tactical knowledge of how to become a better leader and create a more effective, safe environment for your team. Zack offers consulting and podcast coaching and runs Knight Protection Services, LLC, a company that helps busy executives build a winning culture through safety and security.