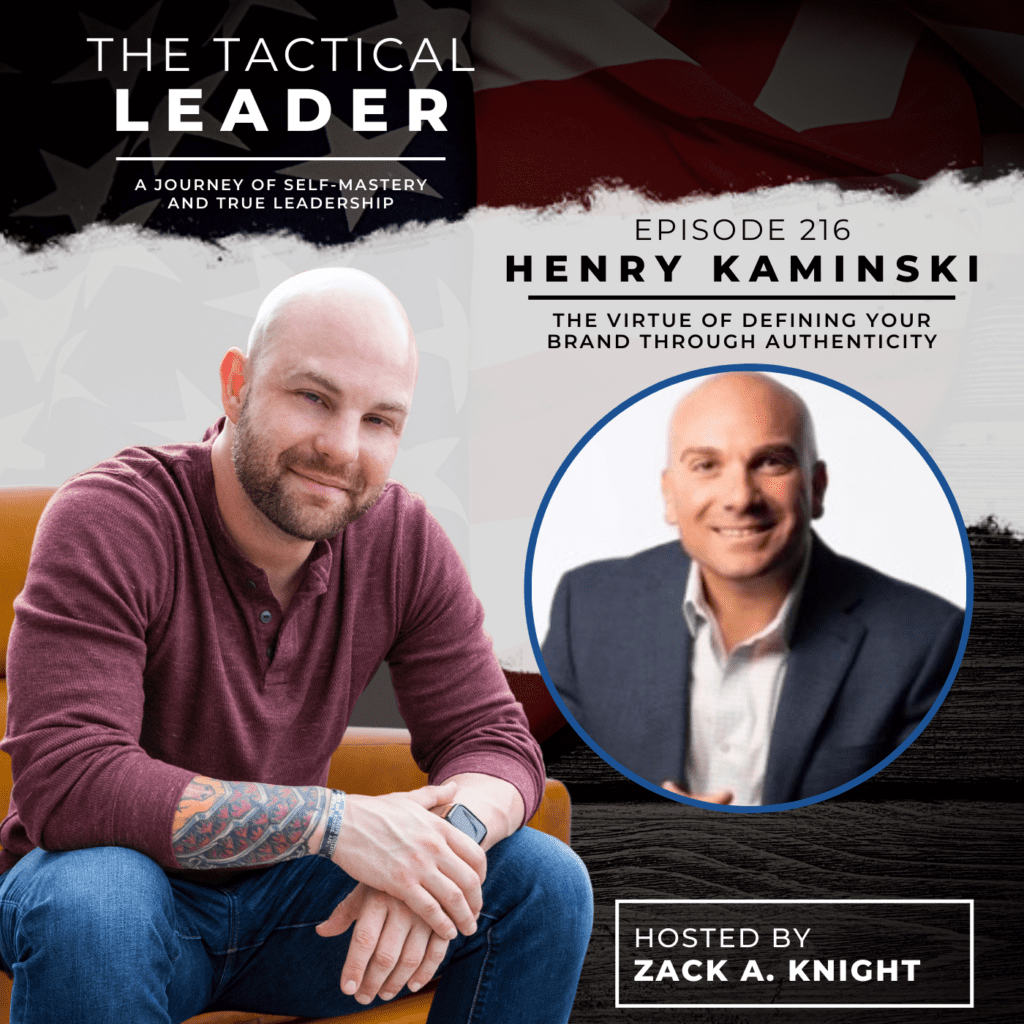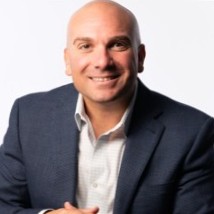 Tactical Friday: Steps to Effective Brand Assessment with Henry Kaminski
"When you don't understand your clients' pain points, challenges, and desired interests. You have a very hard time understanding what offers to put in front of them." – Henry Kaminski
Welcome to this episode of Tactical Friday! In today's episode, we have Henry Kaminski back to discuss the practical steps for your business to understand the clients, implementing a step-by-step approach in establishing effective online presence, and the significance of properly assessing your brand.
[00:01 – 01:14] Opening Segment
If you have a platform and you want to create content that DELIVERS, go over to knightly.productions!
For the first part of my interview with Henry, tune in to last Monday's episode 
[01:15 – 17:43] Fighting Competition Through Brand Assessment
Dangers of not understanding your clients
You must understand their journey, needs, and desires. Answer the questions – 
Who is your ideal client?
What are they struggling with?
How can your expertise help them solve that?
Practicality in establishing your brand
Consider what you need in building an effective online presence.
Positioning to attract high quality people
Digital tools to bring them in – challenging objections and answering questions
Funnels from social media into your world
Creating a step-by-step system
Understanding brand assessment
Diagnose before you prescribe. Plan before going to war. Focus on a strategic approach.
Where are you struggling?
Where do you want to go?
Everything is available. It is all about allocating resources.
[17:44 – 19:17] Closing Segment  
Connect with Henry (links below) 
Visit his website, Linkedin, and more! 
Closing words 
Key Quote/s: 
"When you understand a customer's journey, when you understand a compelling event that happened in your audience's life that is making them seek your issue, your service, your product. That's what you got to hone in on." – Henry Kaminski
"You got to diagnose before you prescribe. That's what we do with the brand assessment." – Henry Kaminski
"What people don't realize is like, the way you've done in the past isn't what's going to get you to the next level." – Zack Knight
The Virtue of Defining Your Brand through Authenticity with Henry Kaminski
"The quality of your brand is going to determine the quality of your clients. And the quality of your clients are going to determine the quality of your life." – Henry Kaminski
Welcome to another week of Tactical Leader! In today's episode, Henry Kaminski shares his story of becoming a prestigious brand strategist. He discusses the practical methods in creating an impactful brand, the implications of attracting ideal clients, and the virtue of looking back to your whys. 
Henry Kaminski Jr. is the founder of Unique Designz, a full-service design, branding, and digital marketing agency that is dedicated to helping personality brands; coaches, consultants, influencers, speakers + authors design / grow their brands, scale their profits + increase their exposure Online. He is the host of the popular "Brand Doctor's Podcast" where he talks about strategies that help entrepreneurs design reputable and profitable personal brands. As a self-taught graphic designer and brand consultant, he's overcome all the odds to build a wildly successful multi-million-dollar business over the past 14 years. He has worked with a diverse range of business owners and professionals, including celebrities like Jon Bon Jovi + Fabio Viviani as well as Internet marketing expert Russell Brunson who has named Henry the "Million Dollar Brander" and recently has been inducted into the Click Funnels 2 Comma Club, by generating over $1 million with one single sales funnel, using the Click Funnels software.
[00:01 – 07:32] Opening Segment
If you have a platform and you want to create content that DELIVERS, go over to knightly.productions!
I introduce Henry Kaminski
Defining branding as the business' personality and the client's gut feeling
[07:33 – 26:36] What Makes a Brand Effective?
What we need to realize in creating a brand
If your ideal client doesn't resonate with the brand, you won't be in business.
Know where to ask for advice. Determine your target audience.
Leveling up to offer more value
When you level up, your clients level up.
Realizing your worth and addressing self-sabotage
Tell your stories and share your experiences.
You are here for a reason. Time is finite.
Barriers to charging higher fees
Branding isn't just about design.
[26:37 – 36:03] Charging Higher Fees and Attracting the Ideal Clients
Considerations to establishing prices
It is not about the deliverable, but the journey that got you there.
How effective branding entails confidence
It affects not just the business, but the quality of your life.
Mindset in impactful branding and attracting higher level clients
Your brand is an extension of who you are. Be the client you wish to attract. Pay attention.
How much have you invested in yourself?
How much have you invested in your business?
Are you happy with the results?
Level your investment to how much you charge. Feel with the customer.
[36:04 – 46:07] Closing Segment  
The legacy Henry wants to create:
Question yourself: What are you doing this for?
What you give in life is what you get.
Connect with Henry (links below) 
Visit his website, Linkedin, and more! 
Join us for Tactical Friday!
Key Quote/s: 
"You can have the prettiest look and brand out there. But if somebody goes to interact with you, and you know, they get turned off, or there's no substance, and there's no real value being delivered…they're going to go away." – Henry Kaminski
"They're not paying you for the deliverable. They're paying you for the journey that got you there." – Zack Knight
"You're your brand, and your business is an offshoot of you. If you're clumsy, disorganized, and you're nickel and dimed, it's going to show in your business, right? And that's something you got to pay attention to: Be the client you wish to attract." 
Connect with Henry 
Visit his website at https://uniquedesignz.net/. Know more about him via https://www.dropbox.com/s/n3m75fuu5reocum/Henry%27s%20One%20Sheet-updated_small-2021.pdf?dl=0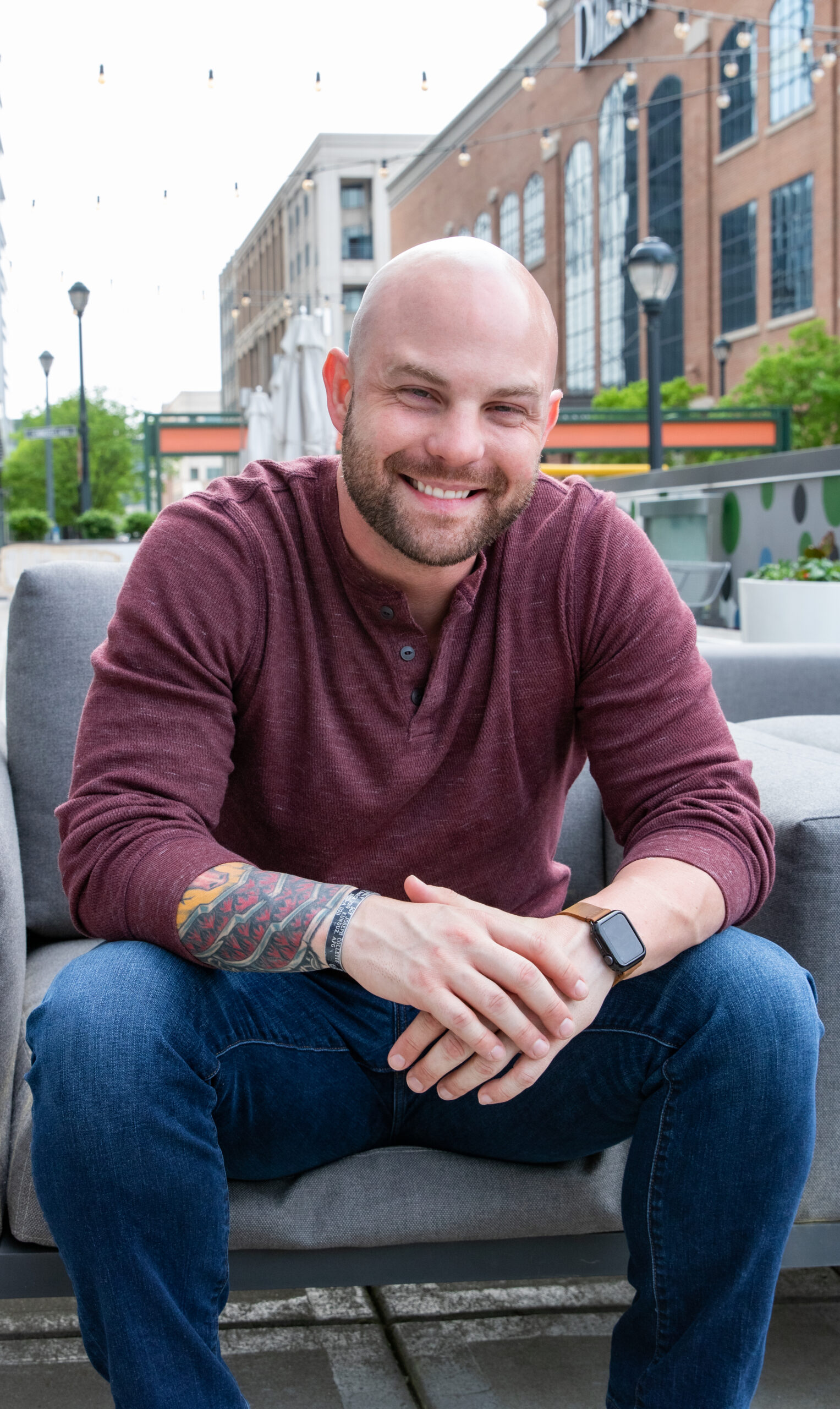 About the Host: Zack Knight
Zack sits down with CEO's and experts to share tactical knowledge of how to become a better leader and create a more effective, safe environment for your team. Zack offers consulting and podcast coaching and runs Knight Protection Services, LLC, a company that helps busy executives build a winning culture through safety and security.