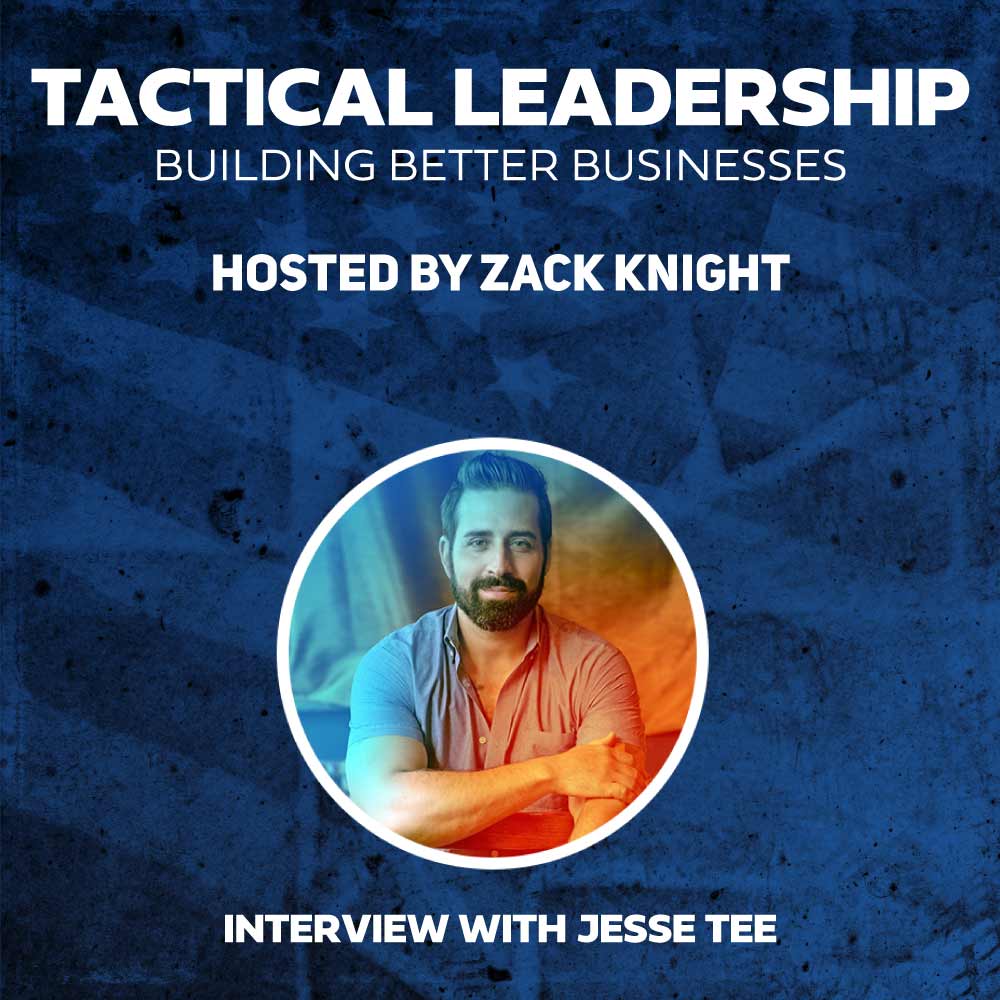 Jesse Tee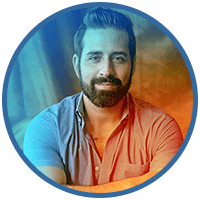 Sometimes, what we need is a spark that will remind us of all the good things that we still have. It is the domino effect of gratitude and finding things every day to be thankful for. Welcome to another week of Tactical Leadership! I welcome Jesse Tee, the founder of 46&2 Wealth Partners and the host of "The Jesse Tee Show". He will show us what spirituality is and how it helped him cope with his dark past. His curiosity towards people and relationships is what drives his business of helping entrepreneurs and executives create wealth. So let's jump right in and feed your soul!
Tactical Friday: The Vortex of Light with Jesse Tee
Welcome back to another episode of Tactical Friday! I welcome back Jesse Tee to share with us the major elements of his workshop and how it ultimately leads to spiritual enlightenment. This includes a 30-day integration period and Jesse will share how this has profoundly changed people's lives.
Let's jump right in and learn what you can achieve through feeling and showing up.
[00:01 – 03:10] Opening Segment
I welcome back Jesse to the show
Jesse's workshop and retreat at Elohee
[03:11 – 08:40] Spiritual
Awakening Workshop
Identity switch of veterans and athletes
30-day Integration and the profound changes
Surrendering the alpha mindset
[08:41 – 11:00] Beyond the Workshop
Jesse talks about what's his next plans after the workshop
[11:01 – 13:16] Closing Segment
See links below to find out more about Jesse's next workshops and retreats
Final words
Tweetable Quotes:
"The people that are called to grow or to heal or to do something different make beautiful relationships." – Jesse Tee
You can connect with Jesse through Instagram and LinkedIn. Also, check out his podcast "The Jesse Tee Show". 
Helping Entrepreneurs Grow Wealth through Love with Jesse Tee
[00:01 – 07:50] Opening Segment
I welcome Jesse Tee to the show
Jesse's life in the military
Moving to the entrepreneur world
The curiosity of people and relationships
Scarcity
[07:51 – 14:06] 46 & 2 Wealth Partners
Full-service investment management firm
Advice only business
Profit, participation, and personality
Being comfortable with your own skin
Servant leadership is sharing what you've learned
[14:07 – 23:37] Self-Mastery and Spirituality
Biohacking: optimizing your life, body, mind, and spirit
Jesse's healing with psilocybin mushrooms and plant medicines
How aligning spiritually and emotionally affects your life
Work vs. luck and being uncomfortable
Loving yourself first
[23:38 – 30:28] Closing Segment
Jesse's easy first steps
Stacking gratitude
Jesse's legacy to the world
Be an embodiment of love
See links below to connect with Jesse
Tweetable Quotes:
"We don't wear bow ties and suits. We wear t-shirts and jeans. Those people that know what we're capable of, don't care how we dress. They care about what we can do for them." – Jesse Tee
"When you have a mentor or advisor in your life, they're not there just to show you how to make money. It's more important they show you how to stop screwing up like from their screw-ups" – Jesse Tee
"You have to be selfish. Selfish with love in the sense of loving yourself first. Because if your cup is empty, you can't pour into other people." – Jesse Tee
Resources Mentioned:
You can connect with Jesse through Instagram and LinkedIn. Also, check out his podcast "The Jesse Tee Show".
Like what you heard?
Did you love the value that we are putting out in the show? LEAVE A REVIEW and tell us what you think about the episode so we can continue on putting out great content just for you! Share this episode and help someone who wants to expand their leadership capacity or click here to listen to our previous episodes.
• Join the BATL Space Facebook group
• Book a Discovery Call
About the Host: Zack Knight
Zack sits down with CEO's and experts to share tactical knowledge of how to become a better leader and create a more effective, safe environment for your team.  Zack offers consulting and podcast coaching and runs Knight Protection Services, LLC, a company that helps busy executives build a winning culture through safety and security.