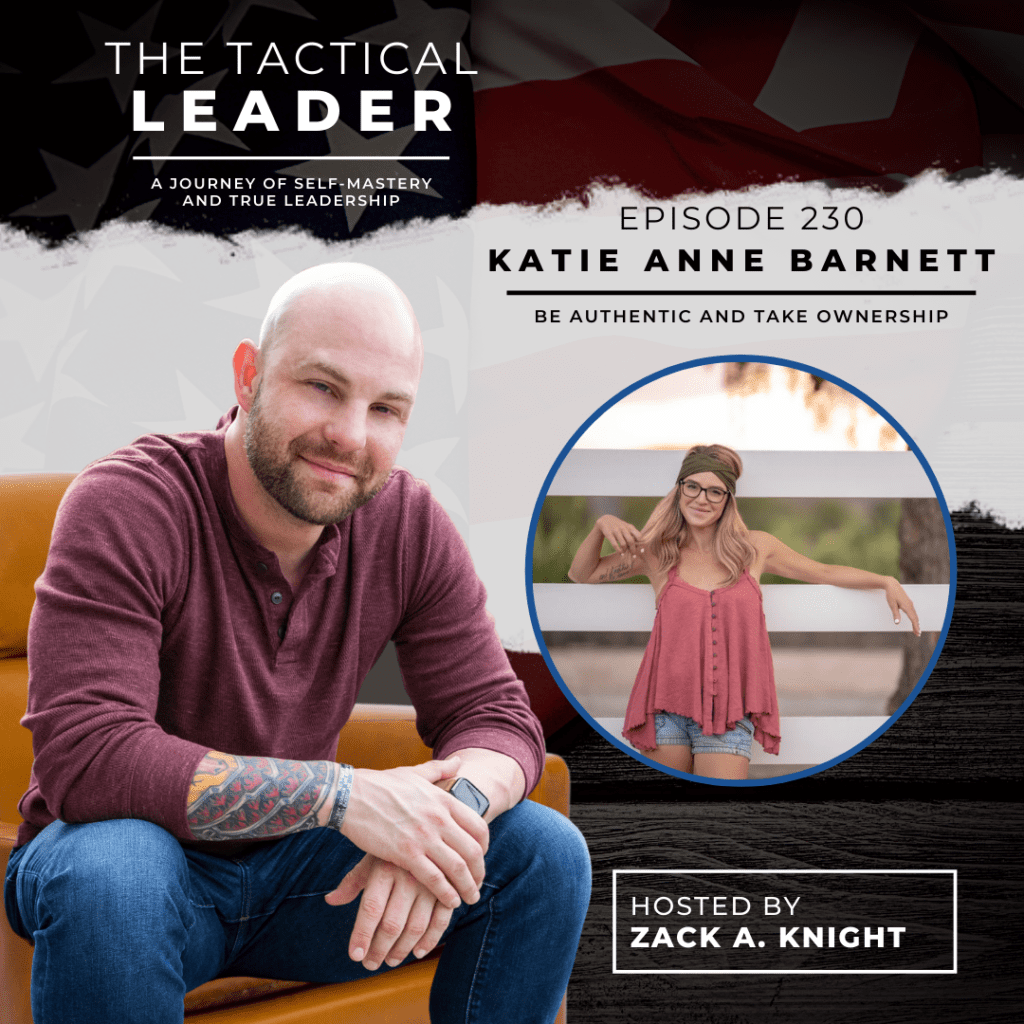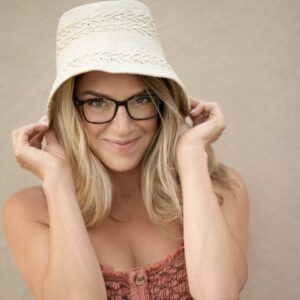 Tactical Friday: Activate the Power of Connection with Katie Anne Barnett
"Your stories connect you with more people all the time, your stories are an excellent way to get connected." – Katie Anne Barnett
Welcome to this episode of Tactical Friday! In today's episode, I welcome Rohan Sheth back to talk over the practical steps for organizations in utilizing management and marketing strategies as springboard to scaling up.
[00:01 – 00:43] Opening Segment
If you have a platform and you want to create content that DELIVERS, go over to knightly.productions!
For the first part of my interview with Katie, tune in to last Monday's episode
[00:44 – 06:53] Crafting an Authentic Brand Representing You
Steps to authentic virtual representation
Collecting your own stories helps with daily mental well-being.
Take inventory even if the events do not seem significant now.
Gets your brain moving to figure out what to share
Utilize social media to take advantage of the –
Opportunity to be yourself
Opportunity to connect
[06:54 – 12:03] Utilizing Social Media for Engagement
Bringing your personality without compromising professionalism
Allow silly, funny, candid moments to open doors to conversation.
Show up to be reachable
[12:04 – 14:57] Closing Segment  
Connect with Katie (links below) 
Check her out on Instagram and Linkedin! 
Key Quote: 
"It's true! If something keeps popping into your head then pursue it, you know. What's the worst that can happen? If you choose to, you'll learn from it. And you know, best case, it leads you somewhere amazing." – Katie Anne Barnett
Be Authentic and Take Ownership with Katie Anne Barnett
"It's just when you show up authentically when you share something that's you know, in your heart, part of your life, something that you're learning more and more about in yourself, you will certainly attract all the right people." – Katie Anne Barnett
Welcome to another week of Tactical Leader! In today's episode, Katie Anne Barnett shares her unique story that shows that it is never too late to make a shift in your life no matter what area – your interests, hobbies, etc. She tells how authenticity attracts the right people and from this, establishes a magnetic environment of encouragement and confidence. 
Katie is a 38-year-old fire-wife and mom of three.  She got her BS in Health Science, secondary teaching credential to teach a number of subjects at the high school level, then a Masters in Education. After pregnancy loss, followed by 18 months of unexplained infertility, she finally got pregnant with her first son and she quickly decided that she wanted to be a stay-at-home mom.  After her daughter was born she felt like she needed something for herself. How things got started: In 2014 she created Chico Chalk & Calligraphy, a local art business creating personalized signs for weddings, showers, businesses, and homes. She found herself loving being able to share her creativity but exhausted by the hours and disappointed by the pay. In 2017 a friend convinced her to buy her newest product. Katie swore she would never "join" her but was happy to support her. After trying this product though, she knew she would share it, so figured she may as well be the one earning money. Against the advice of most, along with her own concerns due to stigmas with the network, she jumped into her first network marketing gig. She grew a large team and rose to senior leadership in record timing for this company. She became well known for succeeding in running this business online and helping others do the same. Katie was earning a 6 figure income, the pandemic had changed how people interacted online and she feared she no longer had the opportunity for others she once thought she had. Katie continued to show up for her team and her community, with the determination to make it work.
Where Katie is at now: The pandemic had done a lot of positive things for many people as far as online business was concerned, but she felt strongly that many of them were short-lived. Katie expressed her concerns about change but wasn't experiencing the business the way that she wanted to anymore. In January 2021, her cousin shared the new model of business with her and it was exceptional, along with the products. She suddenly saw a future that I was not only very excited about sharing with others, but one with no limits, and an opportunity to help change her cousin's life as well. Leaving her old job back in February of 2021 felt overwhelming, especially since she did not receive the support she was looking for.  Katie managed to triple her income in only three months. She now trains on leadership, online business, social media, mental health, self-care, and being a good human.
Katie decided to learn how to skateboard and play the ukulele at the ripe age of 37 and continues to share art and explore her writing.  She believes we are never too old or too anything to start exploring and trying new things. Everyone should buy the damn hat.
Level After Next Org., LLC
Her company, Level After Next Org., seeks to empower women to see their story as power and shift from a limited mindset to one of abundance.  With a goal of transforming lives, they provide the tools for anyone to walk confidently into their purpose and future, knowing that they can take their life beyond the Next Level, to one of great impact and financial security.
LANO.Inc's vision is to become a worldwide voice for women, their struggles, and stories of heroism through blogs, 1:1 content coaching, content creation, publishing, speaking engagements, and social media. They will use our influence for massive impact, one woman at a time.
[00:01 – 06:24] Opening Segment
If you have a platform and you want to create content that DELIVERS, go over to knightly.productions!
Welcoming Katie Anne Barnett
You are still allowed to change things and be something new
Age is not a hindrance
[06:25 – 12:57] Showing Up with Vulnerability and Authenticity
The idea of vulnerability and authenticity
It's not about constantly sharing your hardships with everybody, but about showing up as your confident self.
Attracts the right people
True leaders create the space for influence.
Infectious effect
Telling your story makes you relatable and it creates magnetism.
[12:58 – 18:36] Translating Authenticity in the Virtual World
A perspective of the online feed
No one wants to frame ugly moments.
Comparison as the death of joy
Incorporate some struggles, push through it, then own the victory.
[18:37 – 33:51] The Power of Proper Delegation  
Juggling as leaders
Calculate your minute rate with the variables –
Annual earning expectation
Average annual work hours
Minutes in an hour
When you find out your minute rate, the time wasted is apparent.
Figure out how to utilize proper delegation in your every day.
[33:52 – 44:53] Closing Segment  
The legacy Katie wants to create:
Realize that it is at no point too late!
Connect with Katie (links below) 
Check her out on Instagram and Linkedin! 
Join us for Tactical Friday!
Key Quote/s: 
"One thing to keep in mind when looking at other people's social media accounts and comparing, hopefully you do know that comparison is the death of joy." – Katie Anne Barnett
"I need people to understand that it's not just something easy. Nothing's just handed to you. Otherwise, it wouldn't be worth it." – Katie Anne Barnett 
Connect with Katie 
Follow her on Instagram at https://www.instagram.com/ktannebarnett/
Connect with her on Linkedin at https://www.linkedin.com/in/ktannebarnett/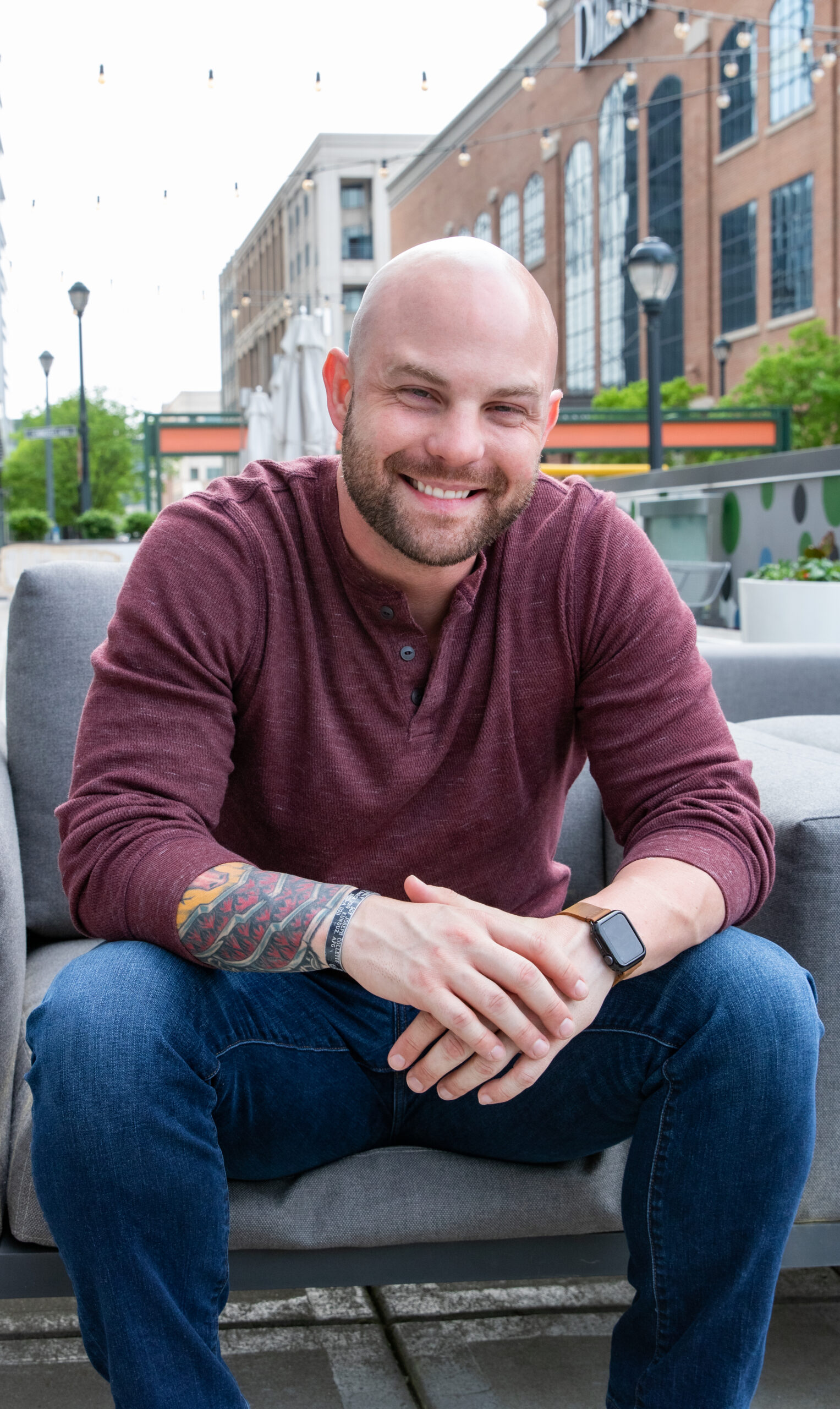 About the Host: Zack Knight
Zack sits down with CEO's and experts to share tactical knowledge of how to become a better leader and create a more effective, safe environment for your team. Zack offers consulting and podcast coaching and runs Knight Protection Services, LLC, a company that helps busy executives build a winning culture through safety and security.