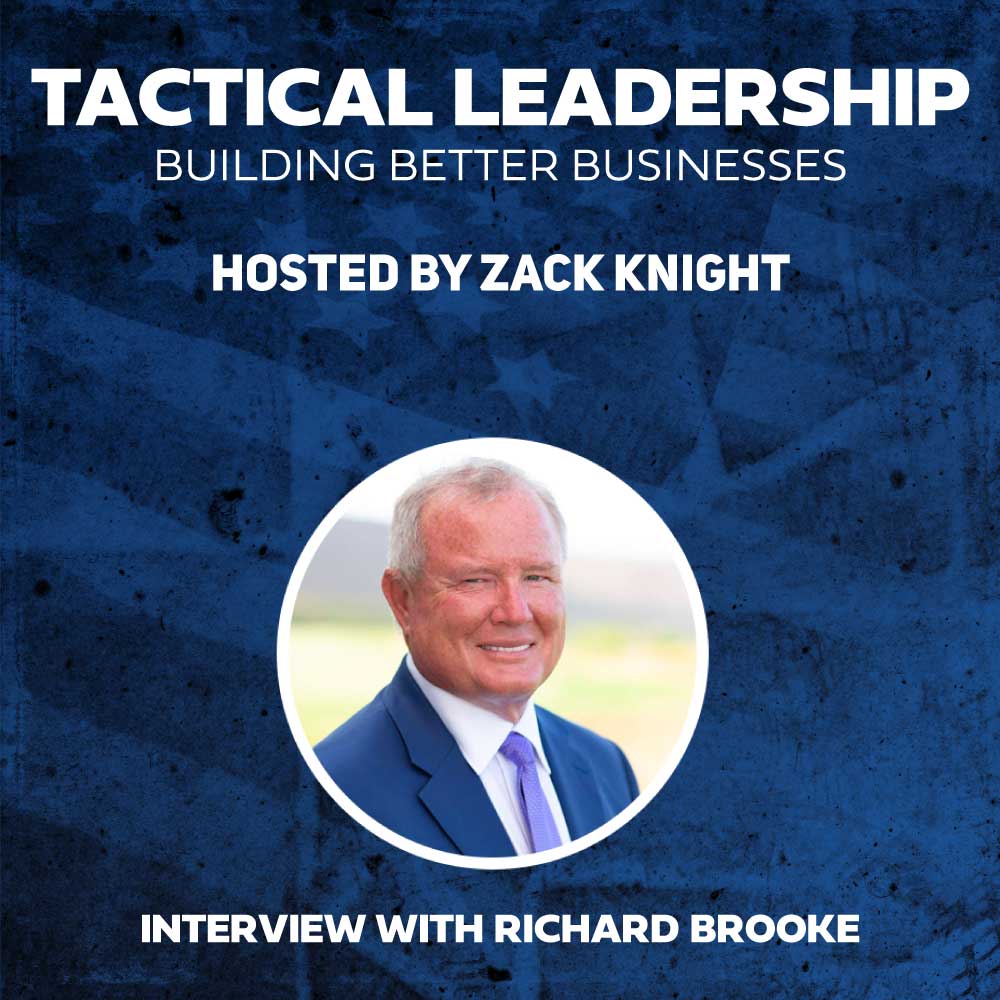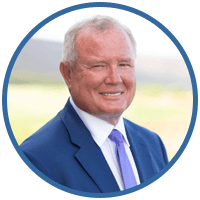 Imagine spending your whole college life growing your network. I'm not talking about partying or whatnot, I'm talking about real connections. Once you graduate, you'll have two powerful things: a degree and an extensive network. Welcome back to another week of Tactical Leadership! In today's week, I welcome Ontological Coach and master networker Richard Brooke shares how he helps people master self-motivation and stay on fire for life. He is the host of the podcast "The Authentic Networker" and the author of "Mach 2 with Your Hair on Fire". Richard will walk us through his effective ways of communicating as well as his mastermind groups and how they are a more advanced form of networking.
The Power of Networking with Richard Brooke
Let's jump right in and expand your network!
[00:01 – 11:14] Opening Segment
If you have a platform and want content that DELIVERS, go over to knightly.productions!
I welcome Richard Brooke to the show
The Authentic Networker podcast
Integrating networking to leadership
Richard expresses how social media is not fully utilized as a networking tool
Using social media to gain relationships and provide services
[11:15 – 21:57] Mastermind Groups: The Next Level of Networking
A more formal and compressed form of networking
Journey of collaboration
The role of courage in leadership and life in general
The green light story
Mind management
The vision: what does the journey look like?
[21:58 – 31:14] Communicating the Effective Way
The importance of asking questions
Ask questions and then listen
What makes a great question?
Self-esteem Intuition
[31:15 – 39:18] Closing Segment
What is the legacy you're wanting to leave in the world?
On top of education, learn how to live powerfully
Final words
Tweetable Quotes:
"The more people you can rely on for input and access, the further you can journey." – Richard Brooke
"Instead of worrying about what you post and how many comments you get, how about using social media to learn about people that you're connected to, do a deep dive on learning about them, and go for relationships. Go for meaning. Go for service." – Richard Brooke
"The essence of leadership is that leaders go places that followers are afraid to go. Which is why they follow the leader." – Richard Brooke
Resources Mentioned:
You can connect with Richard through LinkedIn, Facebook, Instagram, Youtube, or you can visit www.RichardBrooke.com. Also, check out his podcast "The Authentic Networker" on Itunes.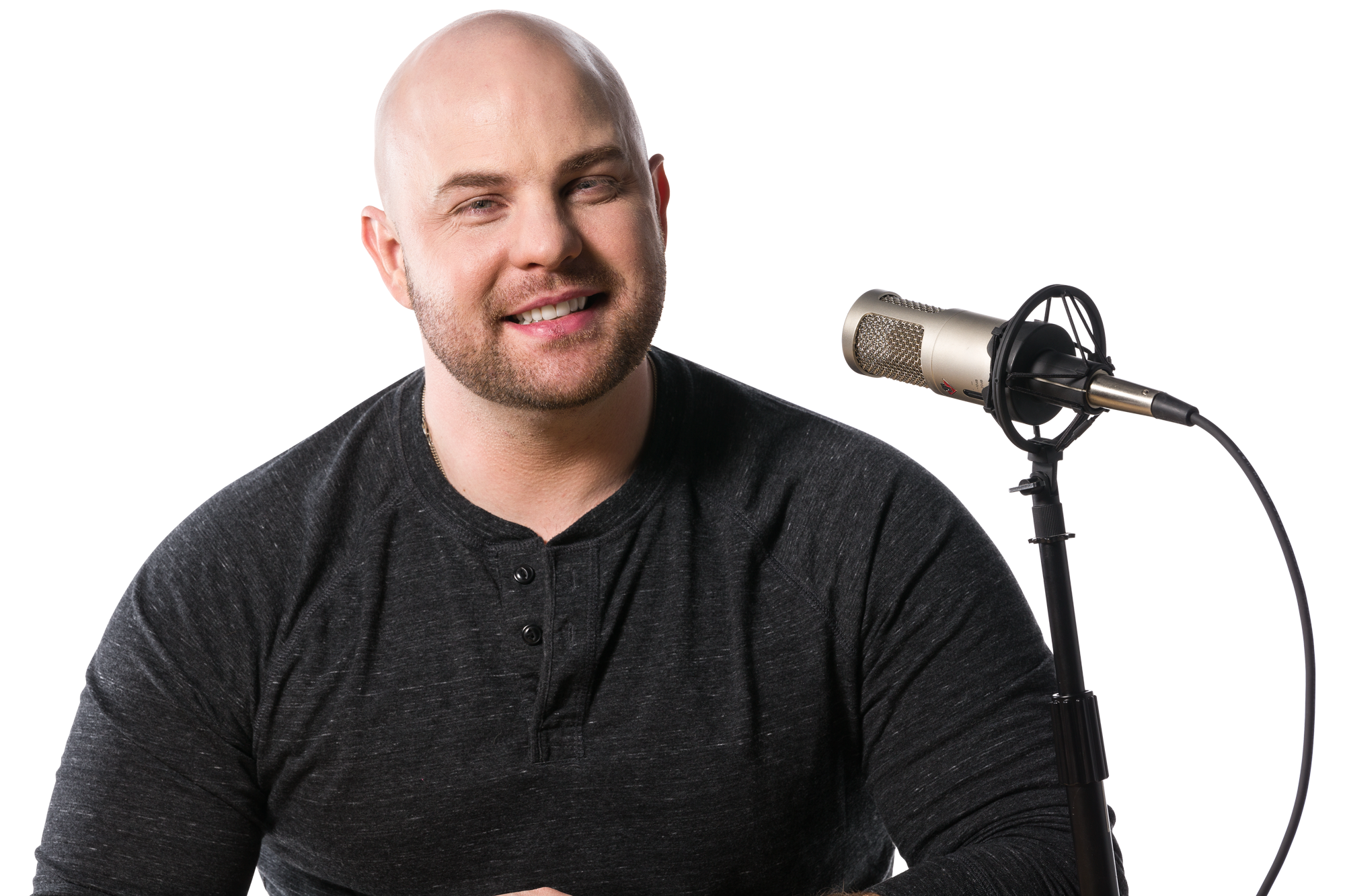 About the Host: Zack Knight
Zack sits down with CEO's and experts to share tactical knowledge of how to become a better leader and create a more effective, safe environment for your team. Zack offers consulting and podcast coaching and runs Knight Protection Services, LLC, a company that helps busy executives build a winning culture through safety and security.