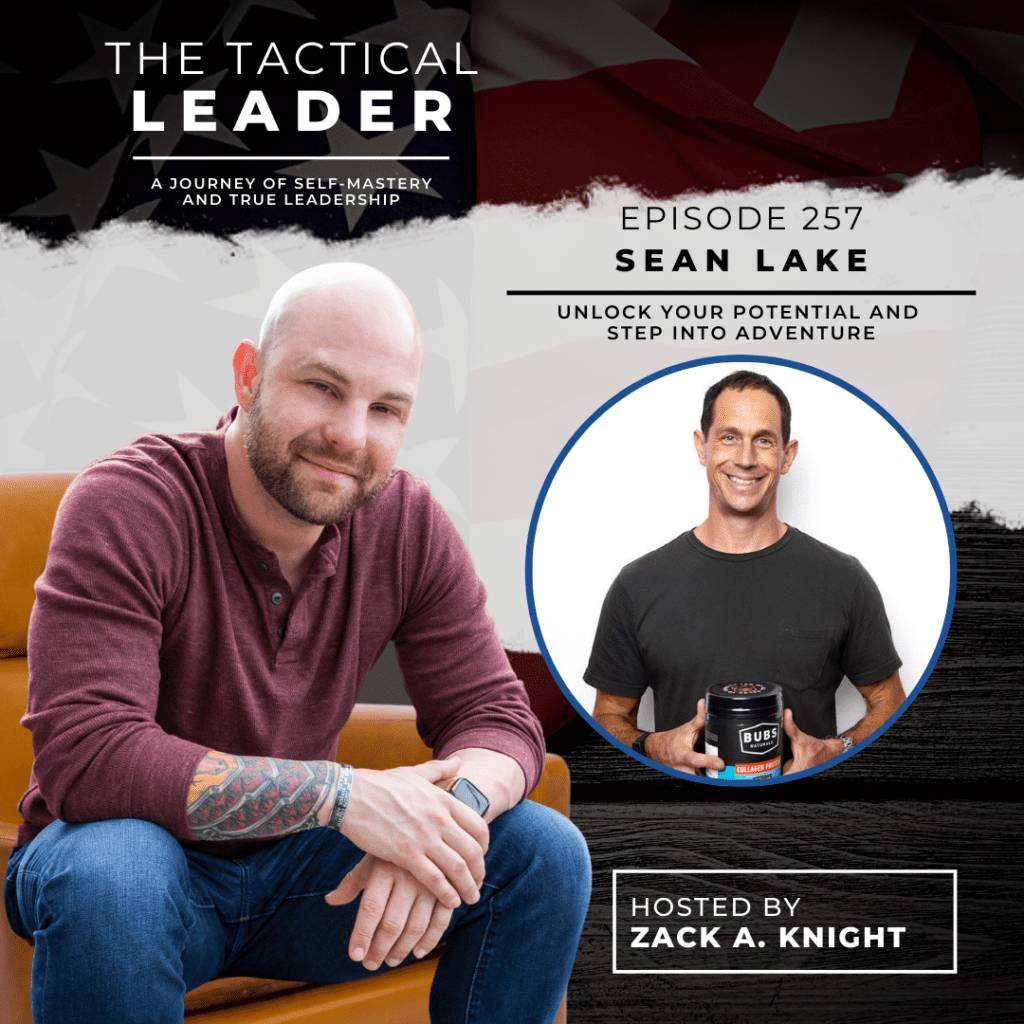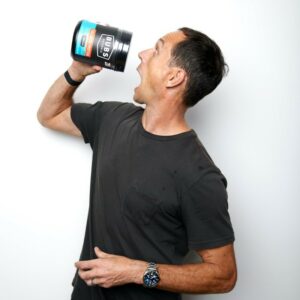 Tactical Friday: Clarity of the Mind through Winning Habits
"The hardest step is the step in the door. Once you're in there, you will find a way." – Sean Lake
Welcome to this episode of Tactical Friday! In today's episode, we welcome Sean Lake again as he dives into the practical tips to attain winning habits and establish sustainable routines with the aims of mental clarity.
[00:01 – 00:38] Opening Segment
If you have a platform and you want to create content that DELIVERS, go over to knightly.productions!
For the first part of my interview with Sean, tune in to last Monday's episode 
[00:39 – 14:03] Attaining Winning Habits to Achieve Mental Clarity
Turning habits into a routine
Mindset is never mastered. It is a lifelong journey.
People tend to gravitate towards the negative.
Being in communities
Removing objections
Step in the door and find your way.
Being realistic
Build your foundation and take baby steps.
Achieving mental clarity
Think about a simple task and channel your energy into it.
Being fit triggers self-confidence and brings out your best self.
Achieving small wins
Allow meditation to clear your mind and be ready for the day.
[14:04 – 18:29] Closing Segment  
Connect with Sean (links below) 
Visit his Instagram, Facebook, and Twitter! 
Closing words 
Key Quotes: 
"All the decisions we make throughout a day can become habitual. They can become ingrained in us." – Sean Lake
"I think mindset is a fascinating subject. And it's not something you mastered, it's a lifetime journey." – Sean Lake
Unlock Your Potential and Step into Adventure with Sean Lake
"This idea of helping others, like, there's just something that is so satisfying in seeing other people improve." – Sean Lake
Welcome to another week of Tactical Leader! In today's episode, we have Sean Lake to share his adventure of a lifetime of finding himself along with his best friend, Navy SEAL Glen "BUB"  Doherty. He discusses how gratifying it is to discover your inner potential and help others unlock theirs through humanistic advocacy.
Sean Lake grew up in Winchester, Massachusetts, before moving to Utah to become a professional snowboarder and general ski bum. Once he got that out of his system, he graduated from the University of Utah, using that degree to join Burton Snowboards, work as Shaun White's Team Manager, and land a  spot as the Director of Sports Marketing at DC Shoes. After decades in action sports marketing, Sean co-founded BUBS Naturals, a line of collagen peptides and other all-natural supplements that help athletes at all levels perform and feel their best. 
Sean named BUBS Naturals after his childhood best friend Glen "BUB"  Doherty, a Navy SEAL who was killed in Benghazi, Libya on 9/11 in 2012. In addition to remembering Glen for the patriot he is, the BUBS ethos centers around the passionate and adventure-seeking life that Glen lived. Sean and the BUBS Naturals family further honor "Bub" by donating 10% of all profits to charities that support veterans. 
A devoted husband, father, and fitness fanatic, Sean now lives in Encinitas,  California, where he can ride his bike to work and still do a quick surf check from the office. 
[00:01 – 06:58] Opening Segment
If you have a platform and you want to create content that DELIVERS, go over to knightly.productions!
I introduce Sean Lake
Getting through the shift and dynamic parents would understand
Being protective and closely built into the culture
The path and expectations ingrained in all of us
[06:59 – 18:37] Experiencing the Adventure of a Lifetime
Sean talks about Glen "BUB" Doherty
They decided to move to the mountains to become professional athletes.
Odd jobs for adventures
Living the dream
Being able to cultivate relationships and travel the world became the end goal.
It became the question of – what are we going to do with the rest of our lives?
Mapping out a life path
Sean landed in the sports industry while Glen pursued the navy seals.
[18:38 – 34:14] The Shifts and Tests to Realize Your Capacity
Getting into fitness
Competition can bring out the best in us.
Sean justifies not paying for a gym membership by becoming a coach.
We're not getting any younger
Starting the brand
It is a way to help special operators and their families transition out of active duty to civilian life.
Purpose-driven business
[34:15 – 41:15] Closing Segment  
The legacy Sean wants to create:
There's an opportunity in everyone to unlock that human potential
Connect with Sean (links below) 
Visit his website, Linkedin, and more! 
Join us for Tactical Friday!
Key Quote/s: 
"You don't know what you're capable of until you are tested." – Sean Lake
Connect with Sean
Follow him on Instagram, Facebook, and Twitter at @bubsnaturals.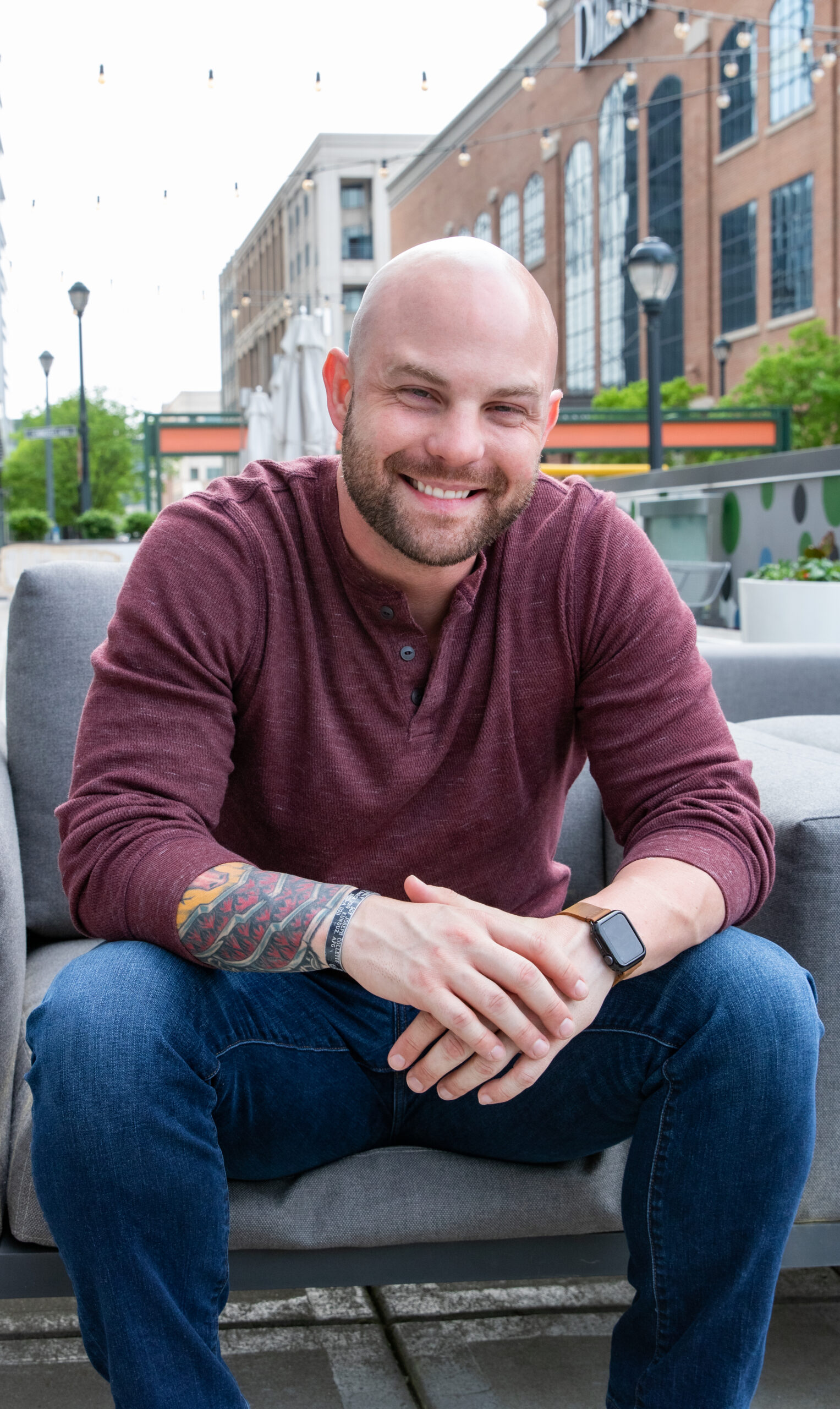 About the Host: Zack Knight
Zack sits down with CEO's and experts to share tactical knowledge of how to become a better leader and create a more effective, safe environment for your team. Zack offers consulting and podcast coaching and runs Knight Protection Services, LLC, a company that helps busy executives build a winning culture through safety and security.