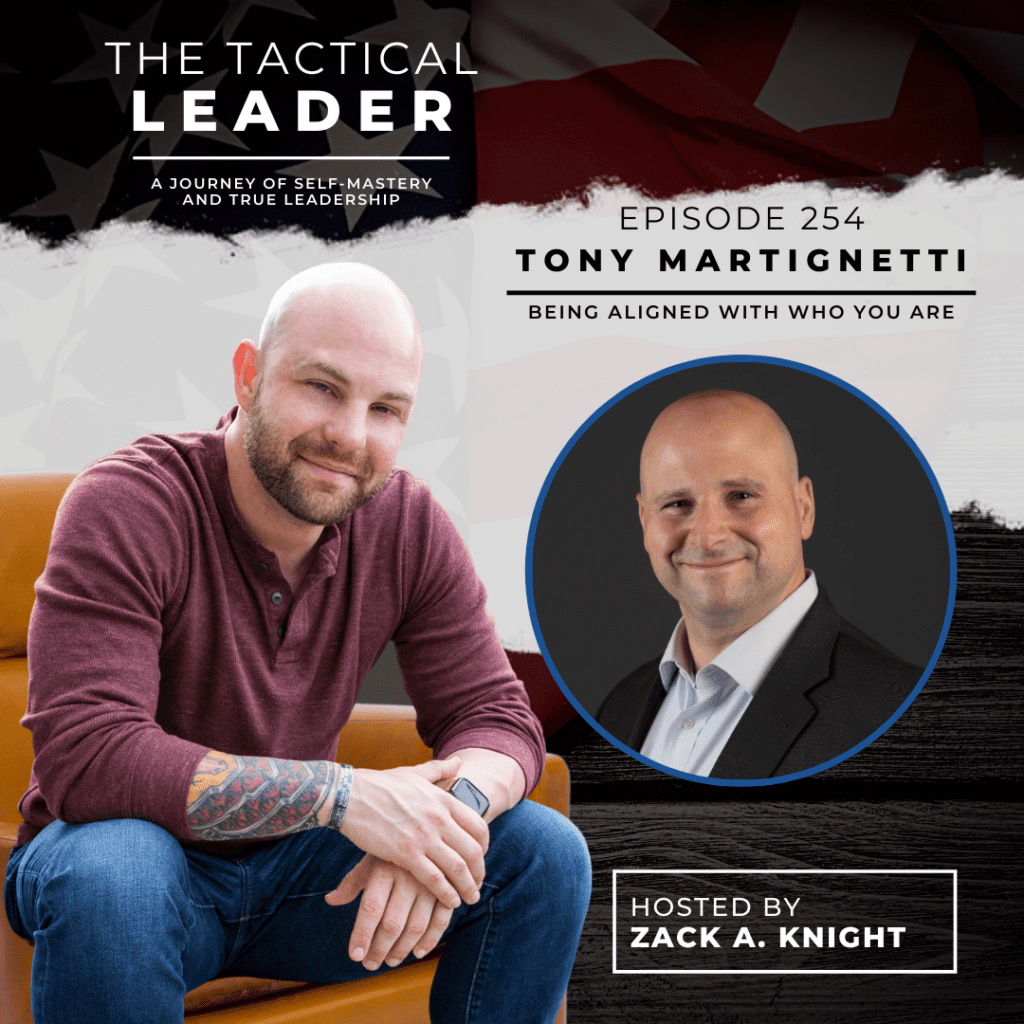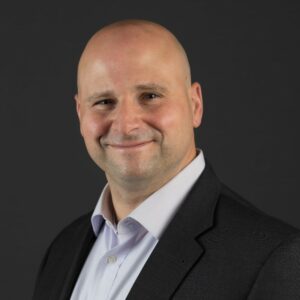 Tactical Friday: Expand Your Vision and Narrow Your Focus
Expand your vision, narrow your focus. This exercise is really powerful, especially when you're feeling stuck. Because oftentimes, we get stuck in this looking at the same wall." – Tony Martignetti
Welcome to this episode of Tactical Friday! In today's episode, Tony Martignetti is back to expound his thoughts on how we can get over the crippling overanalysis and step up to take action. By stepping back and tuning your vision, execution becomes smoother and more feasible.
[00:01 – 00:35] Opening Segment
If you have a platform and you want to create content that DELIVERS, go over to knightly.productions!
For the first part of my interview with Tony, tune in to last Monday's episode 
[00:36 – 08:50] From Battlefield to Boardroom: Tips to Getting Unstuck
The action steps to get on the right track
Don't panic. Take a step back.
Expand your vision, narrow your focus.
Future orientating
Battlefield to the boardroom
Much of what we are doing at the moment requires a tactical pause.
Sometimes, it is about collaborating rather than competing.
Combat against analysis paralysis
Knowledge combined with action is key.
It does not have to be perfect before you execute.
Authenticity cuts through
[08:51 – 10:47] Closing Segment  
Connect with Tony (links below) 
Visit his website, Linkedin, and more! 
Closing words 
Key Quotes: 
"Amateurs compete, and professionals create. So if you find a way to get beyond the competitor game, and instead think bigger and create with your competitors, whoever that may be, then what happens is you get to see a bigger game that you're playing." – Tony Martignetti
"You can collect all the knowledge in the world. But if you're not doing anything with it, then it really is useless."  – Tony Martignetti
Being Aligned with Who You Are with Tony Martignetti
"When you have someone who believes in you and believes in your ability to lead, that really gives you the headwind to really to get a start, because oftentimes, we don't believe in ourselves." – Tony Martignetti
Welcome to another week of Tactical Leader! In today's episode, we have Tony Martignetti bringing the path to self-awareness in a new light by recognizing the self-limiting beliefs, the labels society gives us, and allowing ourselves to become authentic and aligned with our purpose.
Tony is a trusted advisor, coach, experience creator, author, podcast host, and speaker. He brings together over 25 years of business and management experience, formal training, and extreme curiosity to elevate leaders and equip them with the tools to navigate through change and unlock their true potential.
He loves guiding people to find clarity in their lives, so they are energized, fully present, and unstoppable. When leaders unlock their potential and lead from a place of inspired purpose, they impact and inspire everyone around them. He has dedicated himself to helping people live inspired lives.
Before becoming the founder and Chief Inspiration Officer of Inspired Purpose Coaching, he was a finance and strategy executive with experience working with some of the world's leading life sciences companies. Along his journey, he also managed small businesses and ran a financial consulting company.
Tony is the host of The Virtual Campfire podcast and the author of "Climbing the Right Mountain: Navigating the journey to An Inspired Life."
[00:01 – 03:34] Opening Segment
If you have a platform and you want to create content that DELIVERS, go over to knightly.productions!
Introducing our guest, Tony Martignetti
Elevating leaders and equipping them with tools navigate through change
Climbing the mountains towards an inspired life
[03:35 – 14:31] The Philosophies in Leading – Compassion and Accountability
The push towards leading
Sometimes, we need others to believe in us to get ourselves out of our comfort zones.
Connection to powerful leadership
Targeting the blindspot of leading
Sometimes, we have to step out of the work to see the patterns we are in.
The leadership fingerprint
Leadership is about striking the balance of compassion and accountability.
Great leaders are great readers
The habit of reading great pieces helps us make sense both in business and in life.
Connecting with philosophies
[14:32 – 26:46] Alignment in Perception towards Better Navigation
The attitude in learning
Keep learning but also take action and own the action.
Define success on your own terms, not society.
Changing views in navigating
Getting out of the treadmill
Stop limiting yourself and putting yourself in a box.
Beyond the labels
Be comfortable with not knowing all the answers and look into finding those answers.
Recognize the possibilities for you and cultivate the desire for your goals.
Keep going despite the bad days
Challenges to recognize potential
[26:47 – 31:56] Closing Segment  
The legacy Tony wants to create:
Inspire people through deeper and honest conversations.
Connect with Tony (links below) 
Visit his website, Linkedin, and more! 
Join us for Tactical Friday!
Key Quotes: 
"We have to sometimes step away from, you know, the work and see what's really going on, you know, what are the things that are under the pattern that we're stuck in." – Tony Martignetti
"You can learn something you can take something in, but without that action without the ability to own the action that you take, it almost becomes meaningless." – Tony Martignetti
"Stop limiting yourself by putting yourself in a box, because everyone else is trying to define you based on what their label of you is."  – Tony Martignetti
Resources
Climbing The Right Mountain by Tony Martignetti
Seven Habits of Highly Effective People by Stephen R. Covey
The Art of Possibility by Rosamund Stone Zander and Benjamin Zander
Meditations by Marcus Aurelius
The Dichotomy Of Leadership by Jocko Willink
Connect with Tony
Check out his websites https://www.inspiredpurposecoach.com/  and https://linktr.ee/inspiredcoach. Connect with him on Linkedin https://www.linkedin.com/in/tonymartignett1/ https://twitter.com/TonyMartignett1 and Instagram https://www.instagram.com/inspiredpurposecoach/.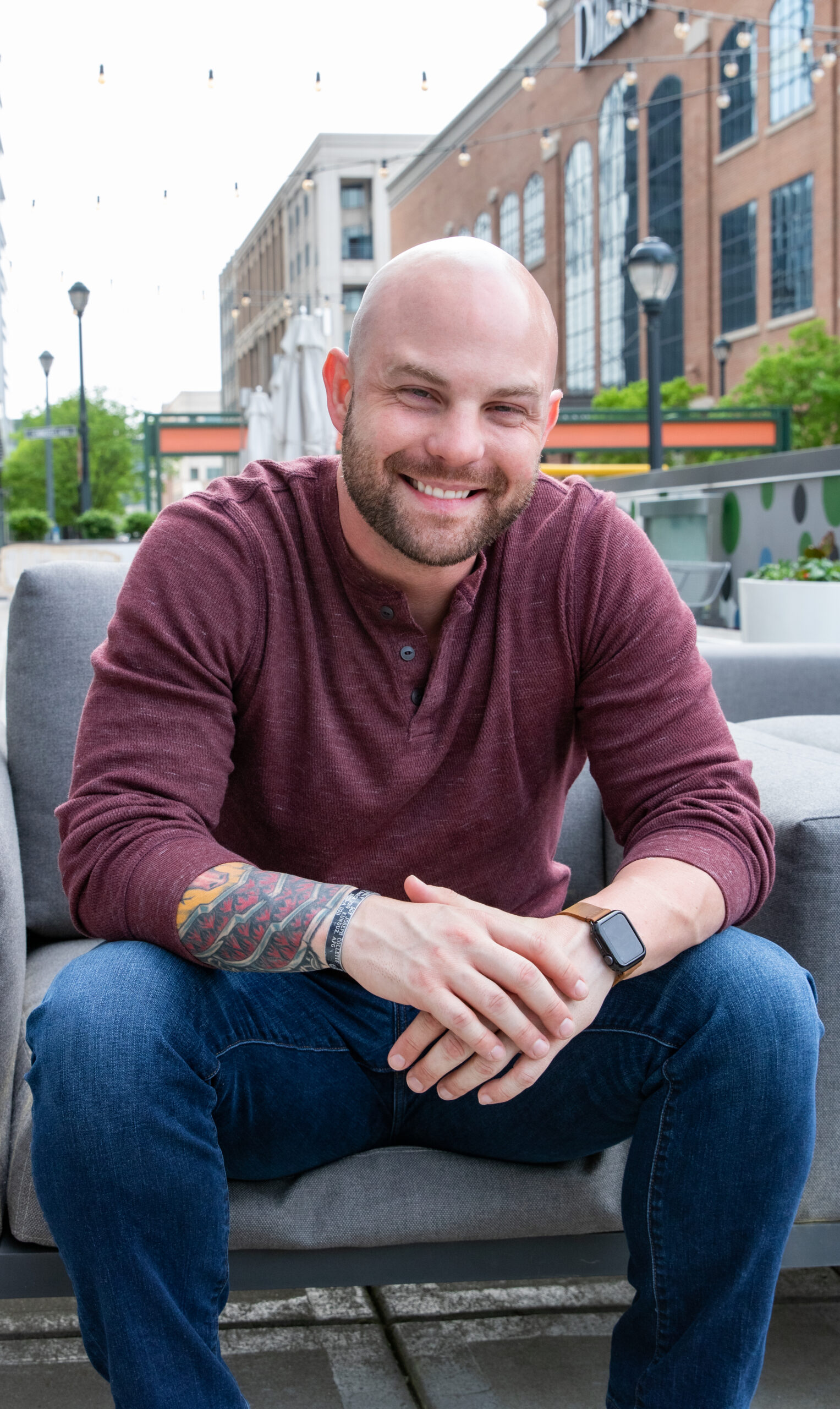 About the Host: Zack Knight
Zack sits down with CEO's and experts to share tactical knowledge of how to become a better leader and create a more effective, safe environment for your team. Zack offers consulting and podcast coaching and runs Knight Protection Services, LLC, a company that helps busy executives build a winning culture through safety and security.