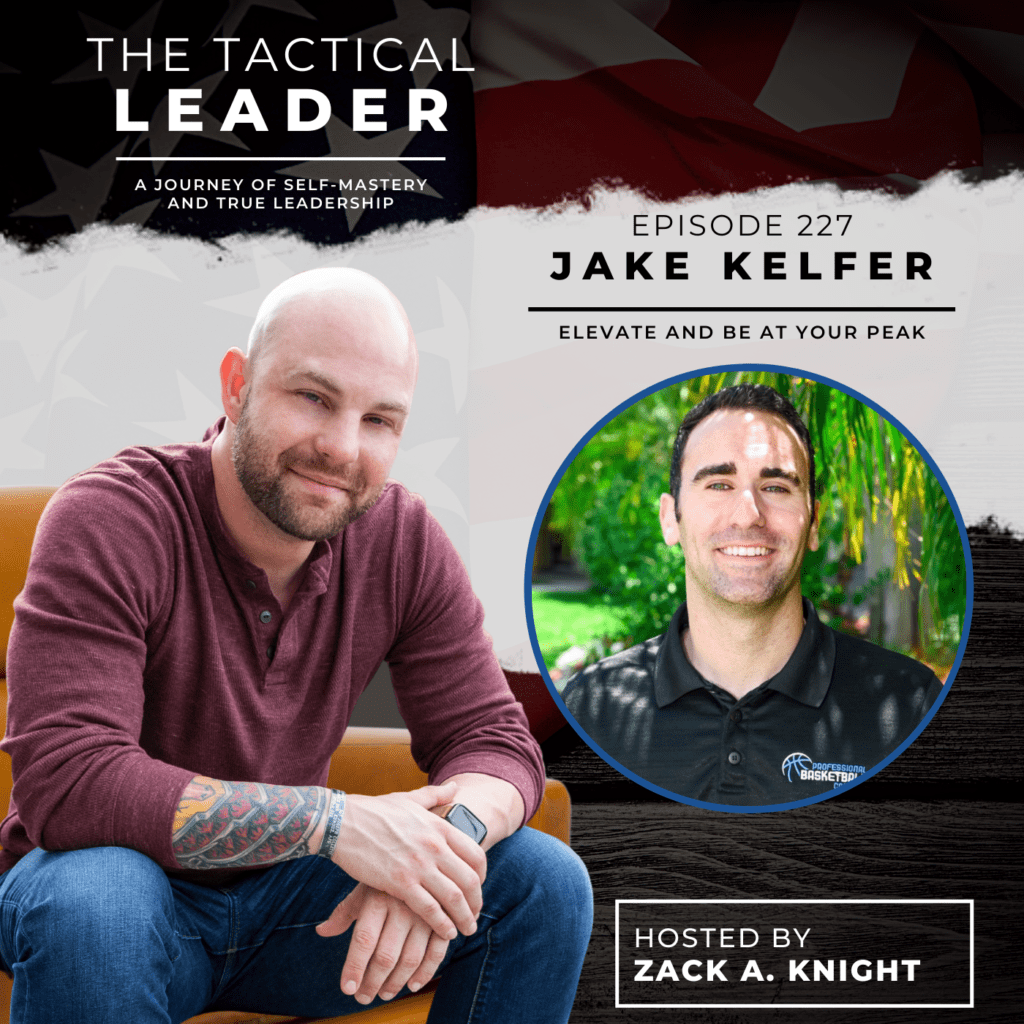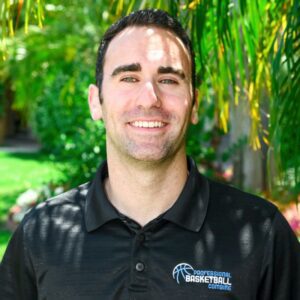 Tactical Friday: Slow it Down to Speed it Up with Jake Kelfer
"When you can focus on aligned intentional action, authentic connection, and enjoying the journey, you can immediately start to see great success." – Jake Kelfer
Welcome to this episode of Tactical Friday! In today's episode, Jake Kelfer is back to share his practical strategies in achieving freedom through entrepreneurship, addressing the misconceptions of crafting systems, and building your network effectively.
[00:01 – 00:30] Opening Segment
If you have a platform and you want to create content that DELIVERS, go over to knightly.productions!
For the first part of my interview with Jake, tune in to last Monday's episode 
[00:31 – 19:21] The Way Towards a Winning Life in Business
The ACE method
It is a lifestyle choice that we can use to achieve freedom in our own way.
What is the action that I need to take?
Who do I need to connect with to make this reality happen?
Am I willing to enjoy today and make today a win?
Relationships both personally and professionally contribute to success and happiness.
The passion in our hearts
We need to spend more time with what we deem a priority.
Sometimes, the strategies of successful people won't work for you. There will always be things that could be overlooked.
Flipping the script
If they were to make that same ask of you, would you be willing to do it?
Crafting the systems to success
Consider that fancy is not necessary. The tools are mostly available to us all.
It's all about action and execution.
Jake talks about the four-step process in establishing network
Put in the effort to make somebody's day.
[19:22 – 20:44] Closing Segment  
Connect with Jake (links below) 
Check out his book and visit his Instagram! 
Closing words 
Key Quote/s: 
 "If we know in our heart, and we know from all these experts that connection and relationships are everything, then why do we not spend more time allocating ourselves to becoming better connectors and communicators?." – Jake Kelfer
"Everybody has an idea of what they want to do. Nobody actually knows what they're doing until they've done it." – Jake Kelfer
Elevate and Be at your Peak with Jake Kelfer
"Learn as much about yourself as you can so that you're working on your strengths. You're going to be more successful, and really, it becomes more natural for you. And then also, it's really much more fulfilling." – Dave Wolcott
Welcome to another week of Tactical Leader! In today's episode, we have Dave Wolcott talk about his journey towards wealth management with a military background, the principles he carries attached to it, and how we can understand ourselves better to realize how exactly we can make a difference in our lives and an impact on the world.
Dave Wolcott is the Founder and CEO of Pantheon Investments. Pantheon gives busy professionals an opportunity to passively invest in top real estate assets that provide cash flow, tax benefits and a reliable alternative to the volatility of the stock market, through leveraging The Pantheon Advantage. Pantheon is currently an equity partner in over 2,100 doors with a combined value of over $360 million across the US. Dave is also the author of The Holistic Wealth Strategy: Your Roadmap To Financial Freedom and has been a featured guest on numerous media outlets.
Prior to Pantheon, Dave earned his bachelor's degree from the George Washington University, served as a Captain in the Marine Corps and established himself as a successful entrepreneur who built 3 companies over the past 2 decades. He learned about investing in commercial real estate as a passive investor 20 years ago and has experienced several market cycles. In today's changing world, Dave is more passionate than ever about helping professionals build wealth through providing exclusive access and curation of the best opportunities, the best operators, and the best markets.
[00:01 – 06:09] Opening Segment
If you have a platform and you want to create content that DELIVERS, go over to knightly.productions!
Welcoming Jake Kelfer
The making of his book, Elevated Entrepreneur
Being surrounded with the right people
The scheme of building success and happiness
[06:10 – 12:12] Achieving Peak Performance through Self-Confidence
Connecting with high profile individuals
There are various strategies based on the individual. 
Understand your communication style. Be comfortable.
The fear of rejection
Be confident and be willing to take the chance.
The internal and external factors of self-confidence
Communicate with people who went through the same struggle or who can provide wise advice. Ask yourself the difficult questions.
Identity shifts
Being honest
Employing awareness to achieve peak performance
Jake talks about the "we is greater than me" mentality.
[12:13 – 33:02] The Mindset in Attaining Clarity and Authenticity
The mindset shift and implementing decisions
Use adversity as a way to create uniqueness.
Prioritize what's important for you by allocating time.
What goes on your calendar
The misconceptions of success
Society programs our definition of success, but figure out what it is for yourself.
Employing intentionality
The path to fulfillment
Achieving clarity and authenticity
We are under the impression of needing to impress.
Own who you are
Give yourself permission to be who you are.
Jake talks about his journey in content creation
[33:03 – 35:19] Closing Segment  
The legacy Jake wants to create:
We all have the power to create and spread the feeling of elevation.
Connect with Jake (links below) 
Visit his Instagram and check out his book! 
Join us for Tactical Friday!
Key Quote/s: 
"You never know what's going to happen in your life. You never know when somebody is going to come in at the right moment. But if you're willing to take action, if you surround yourself with the right people, if you ask questions, if you're willing to ask for help, great things are gonna happen." – Jake Kelfer
"One of the biggest blocks that we see in society, when we're trying to build these relationships is we never ask, because we're so scared of being told no. But the truth of the matter is, you will be rejected on this journey. That's just the truth." – Jake Kelfer
Connect with Jake
Check out his book – The Elevated Entrepreneur!
Follow his Instagram at @jakekelfer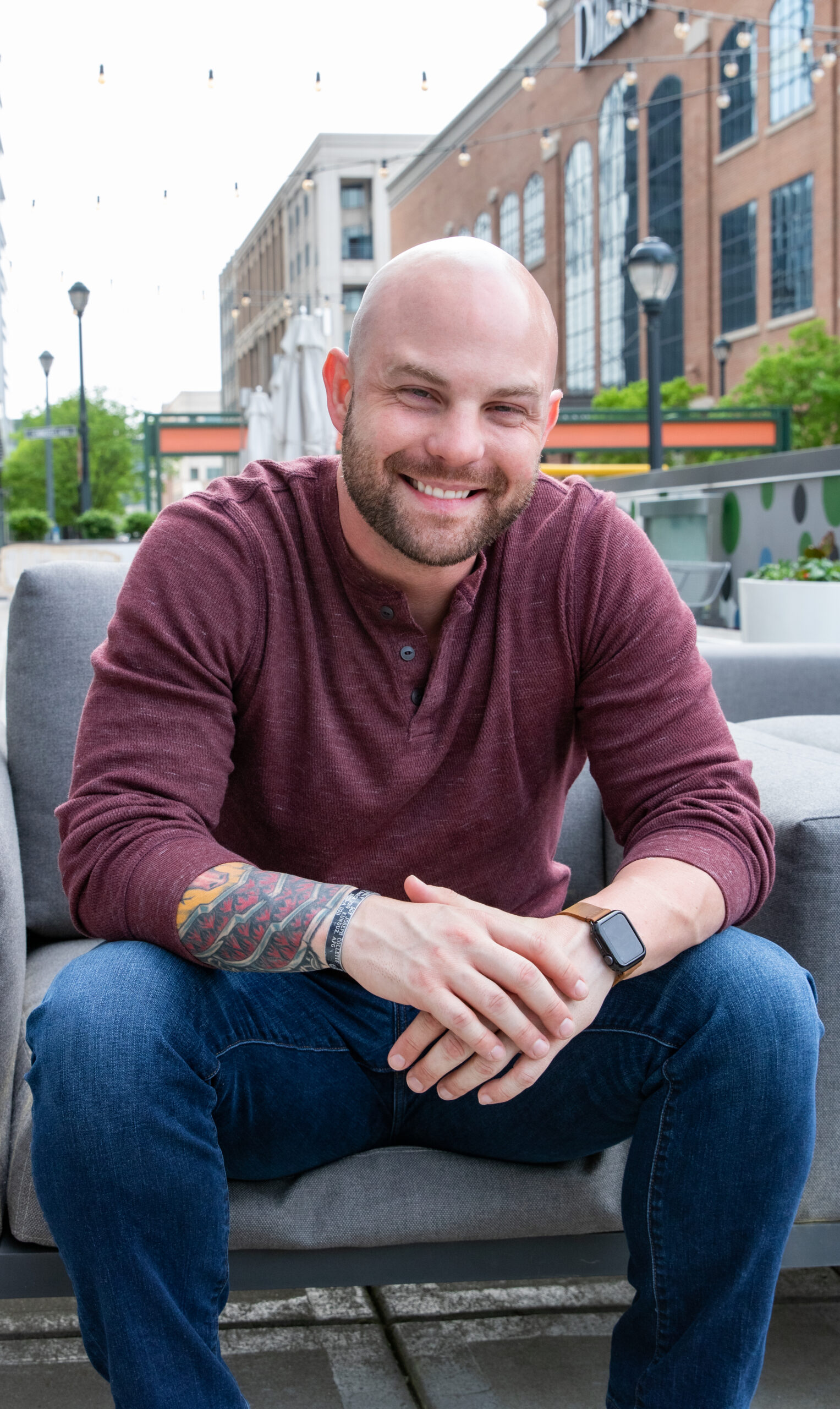 About the Host: Zack Knight
Zack sits down with CEO's and experts to share tactical knowledge of how to become a better leader and create a more effective, safe environment for your team. Zack offers consulting and podcast coaching and runs Knight Protection Services, LLC, a company that helps busy executives build a winning culture through safety and security.