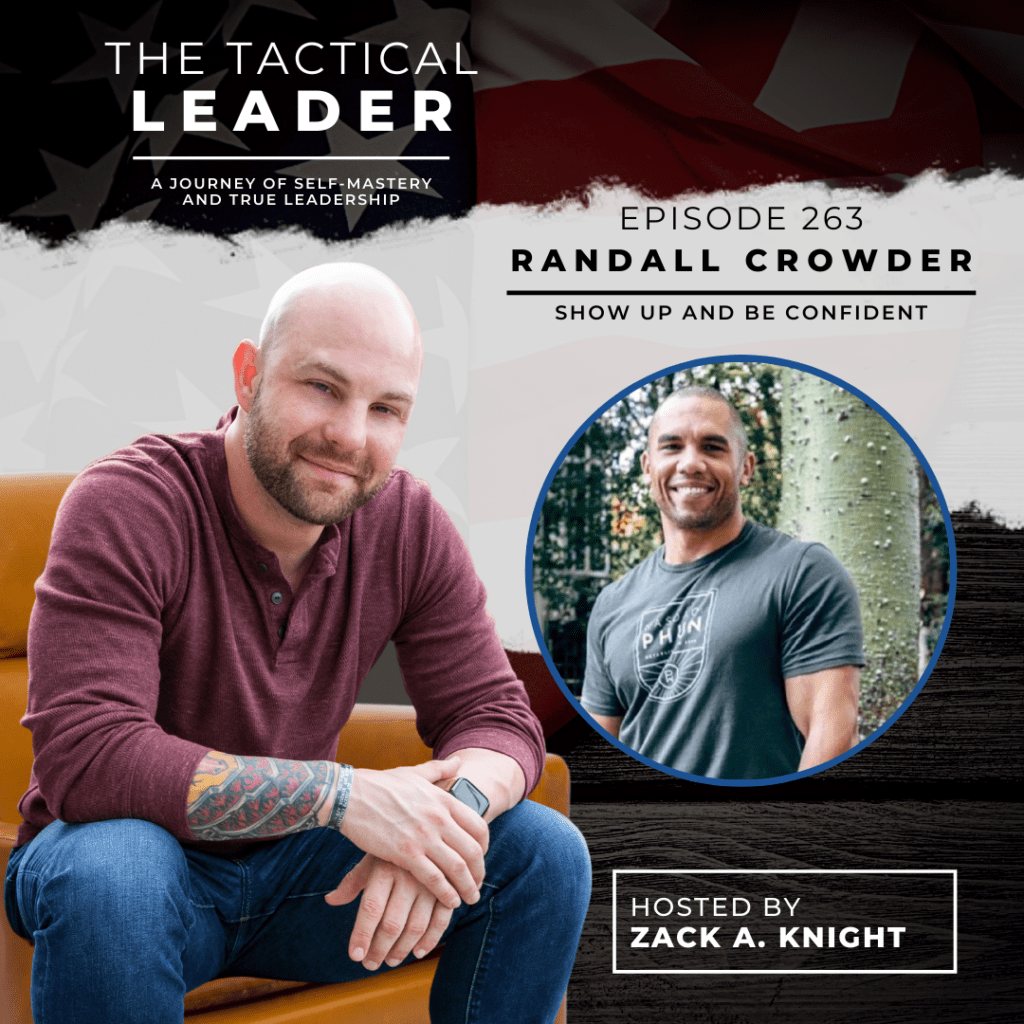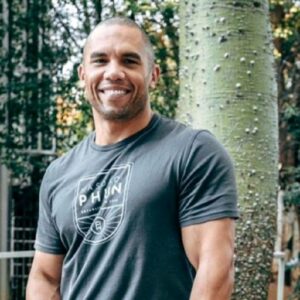 Tactical Friday: The Future of Engagement - Commercializing Cryptocurrency
"The future of engagement is going to be contextual. And it's going to be rewarded." – Randall Crowder
In today's episode of Tactical Friday, Randall Crowder discusses meaningful customer engagement in a value-driven system. In today's world where data is king, there exists an opportunity to revolutionize data consumption. With this, Randall shares the mission of Phunware, providing an avenue for more rewarding methods of data consumption through a commercialized cryptocurrency ecosystem.
[00:01 – 00:52] Opening Segment
If you have a platform and you want to create content that DELIVERS, go over to knightly.productions!
For the first part of my interview with Randall, tune in to last Monday's episode 
[00:53 – 12:46] Contextual Engagement: Involving Customers in the Moment 
Creating a cryptocurrency ecosystem
Make sure to check out PHUN on NASDAQ!
Contextual engagement is the future of advertisement.
The bitcoin revolution
With Phunware, it is possible to be rewarded by sharing your data.
The future of data consumption
If there is no value, there is no utility.
The idea behind blockchain is transparency.
[12:47 – 14:30] Closing Segment  
Connect with Randall (links below) 
Visit his website! 
Closing words 
Key Quotes: 
"Data is now the most valuable asset on the planet. Facebook and Google have been drilling for your data forever. They are data oligarchs, and you know how much money they pay you for it? Nada." – Randall Crowder
"We're building a decentralized data economy that allows every consumer to be rewarded for engaging with brands, telling brands what they want, and then when the brands buy your data, you get rewarded for that as well." – Randall Crowder
"The idea behind blockchain radical transparency. It's not anonymity." – Randall Crowder
Show Up and Be Confident with Randall Crowder
"You're confident and you have something to give. Cocky is when you don't have anything to give and you're just loud because you want to distract because you're not adding any value. Confidence is [when] I know I'm adding value, and I'm not gonna let you treat me like I'm not." – Randall Crowder 
Welcome to another week of Tactical Leader! In today's episode, Randall Crowder discusses how the mindset to win is cultivated in the military and how to utilize it in the civilian world. Take a step back to reflect on the true meaning of confidence to realize your true potential.
​Randall is currently the Chief Operating Officer of Phunware (NASDAQ: PHUN), a technology company in Austin, TX providing brands with a fully integrated cloud platform for mobile, including a blockchain-enabled data exchange and mobile loyalty ecosystem powered by PhunCoin.
[00:01 – 06:49] Opening Segment
If you have a platform and you want to create content that DELIVERS, go over to knightly.productions!
About Randall Crowder
From the army, getting an MBA, and being the founder of several businesses
Making a career by surrounding himself with smart people
How soldiers translate and articulate their skillsets when getting out
[06:50 – 27:02] Don't Dim Your Light – Have Self-Confidence and the Winning Mindset
Blind spots in the military
It's a yes and no – a structure is laid out while there are avenues to making things up as you go.
No playbook existed
 Discipline and organizational skills are essential to innovation.
Lack of opportunities
Working towards a better transition
Walk into an interview and be confident. They need you as much as you need them.
Ask them questions
Accept that you are capable and be willing to get it done.
Understand your value
Being in the military trains you to have the mind to win.
Being cocky vs. being confident
Being cocky brings no value. Being confident means knowing that you give value and not letting yourself be treated like you're not.
Goal-setting and progression
[27:03 – 37:40] Correlating Military Training to the Civilian World
What veterans can bring to an organization
Don't miss the opportunities out there!
Take the leap
Fail fast. Get in the mud and get it done.
Randall discusses Phunware
The future of how you engage with smart spaces
Encompassing details in the hospitality world
[37:41 – 42:27] Closing Segment  
The legacy Randall wants to create:
Constantly strive to add value through perseverance and consistency
Connect with Randall (links below) 
Visit his website, Linkedin, and Instagram! 
Join us for Tactical Friday!
Key Quotes: 
"A lot of people, I think, don't really understand how to just own who they are, and how to let that be present in whatever moment." – Randall Crowder
"I'm not good at doing XYZ, that's because you never do XYZ, you've got to start and you'll get more comfortable with it as you go. But you've got to be willing to accept that you are capable and that you can get it done." – Randall Crowder
"As long as you know your own value everywhere you go, people will respond to that. And they'll treat you like you deserve to be there." – Randall Crowder
Reference
Connect with Randall
Visit his website at www.randallcrowder.com.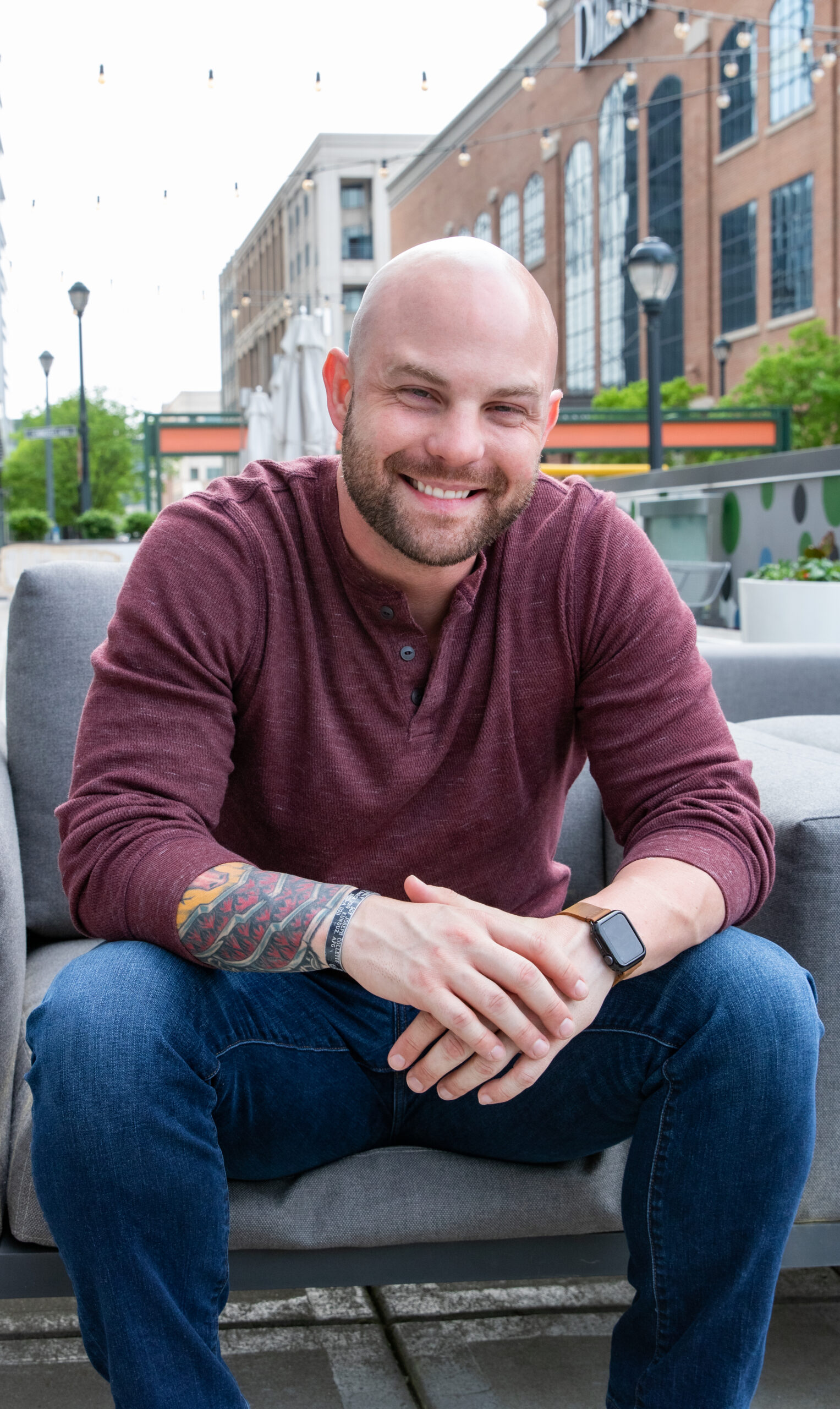 About the Host: Zack Knight
Zack sits down with CEO's and experts to share tactical knowledge of how to become a better leader and create a more effective, safe environment for your team. Zack offers consulting and podcast coaching and runs Knight Protection Services, LLC, a company that helps busy executives build a winning culture through safety and security.